The word "National Day", which refers to the celebration of the country, was first seen in The West Jin. Xijin's writer Lu Machine in the "Five-Class Princes" article has been "national day alone, the main worry and its harm" records, China's feudal era, the country's festive events, no more than the emperor's landing, birthday (the Qing Dynasty called the emperor's birthday for the Long live festival) and so on. Therefore, ancient China called the emperor's position and birth "National Day". Today, the national day of remembrance is called National Day.
The display of outdoor lights for the National Day tells us about the glorious history of the founding of the People's Republic of China in 71 years. Reflects the hard work of the people of all ethnic groups, will be a poor and poor country to build a world power, the people live and work in peace, the motherland is growing stronger and ever-changing, life is full of annual salary increases, widowed elderly welfare benefits are rising year by year, high-tech development space soar.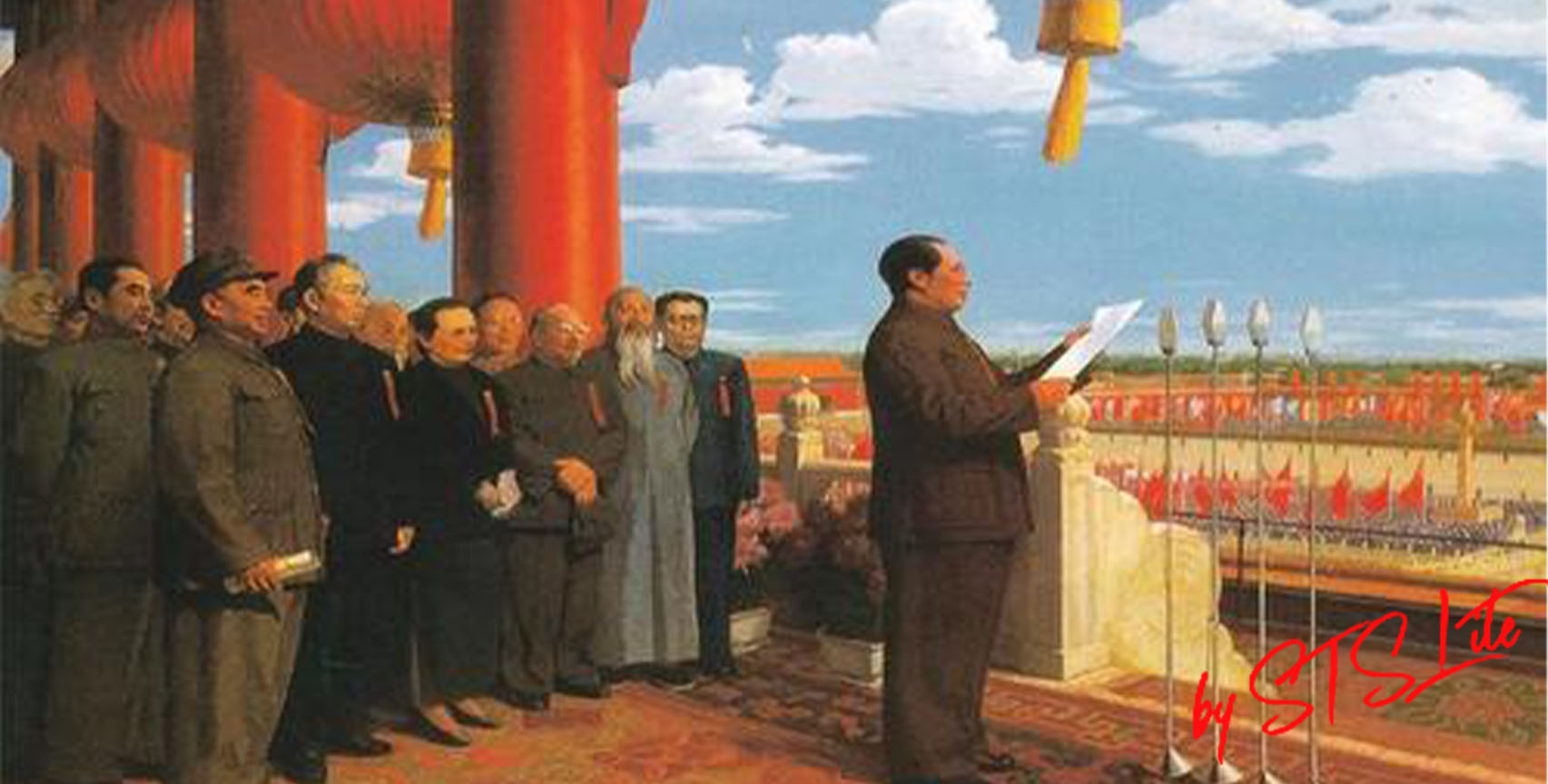 National Day this special way of commemoration once becomes a new, national holiday form, it carries the function of reflecting the cohesion of this country and the nation. At the same time, the large-scale celebration on National Day is also the concrete embodiment of the government's mobilization and appeal.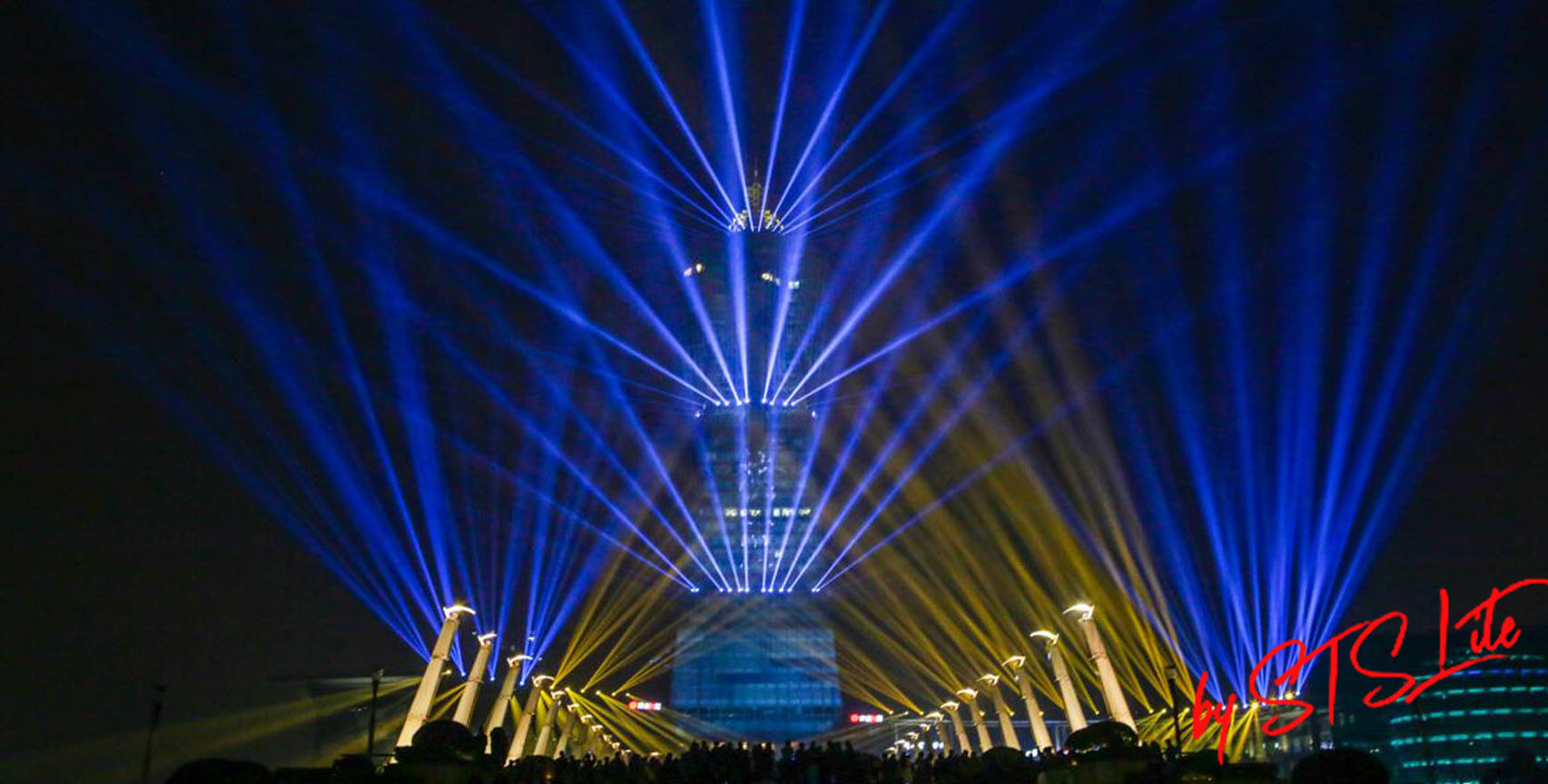 Beam lamp outdoor display and its characteristics.
1: Voltage: 100-240V AC 50/60Hz
2: Control: DMX master/walk-from/voice control.
3: Waterproof rating: IP20 (outdoor indoor use)
4: Effect: color/pattern transformation, pattern jitter, eight prism rotation, focus, atomization effect, etc.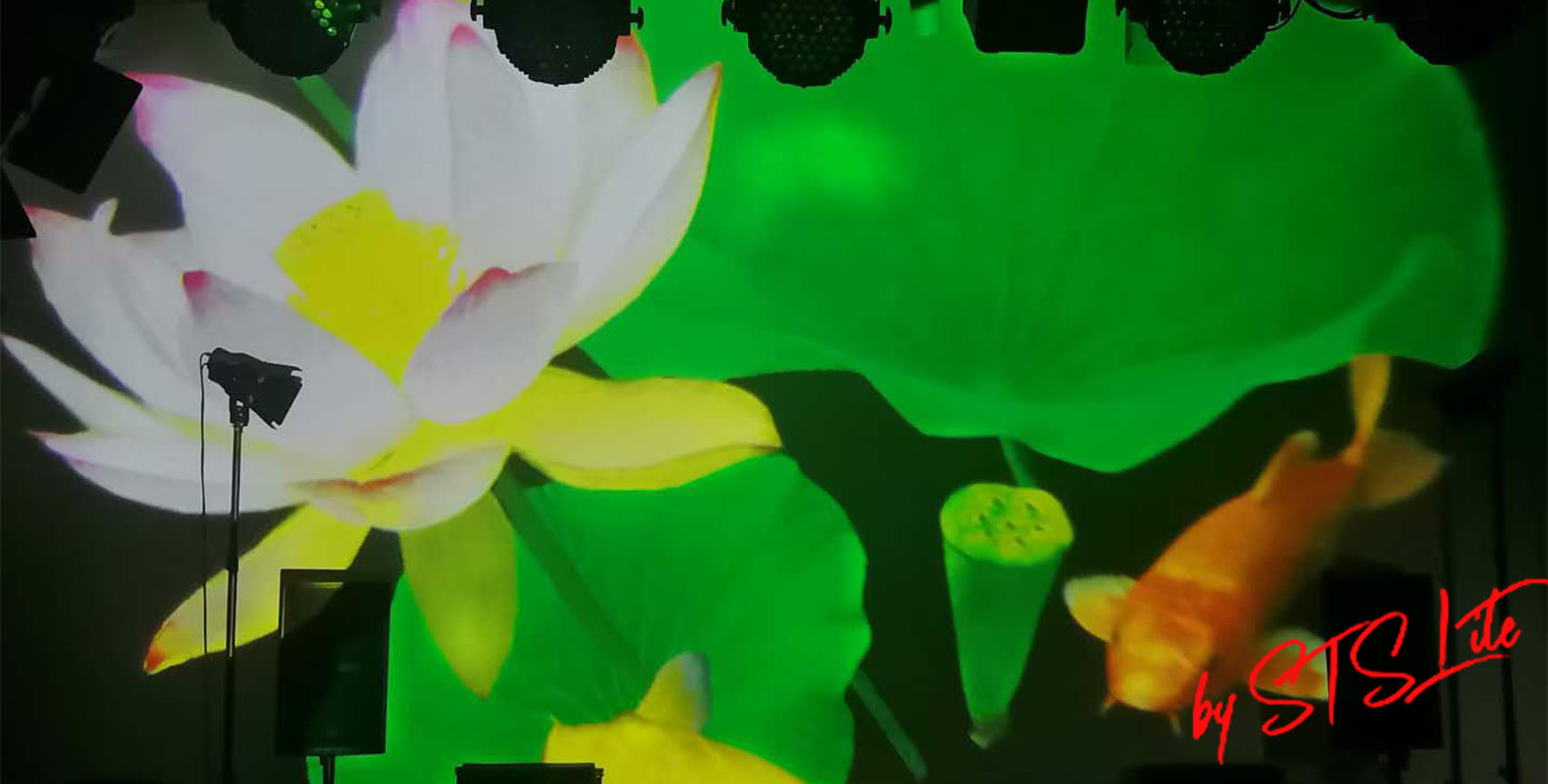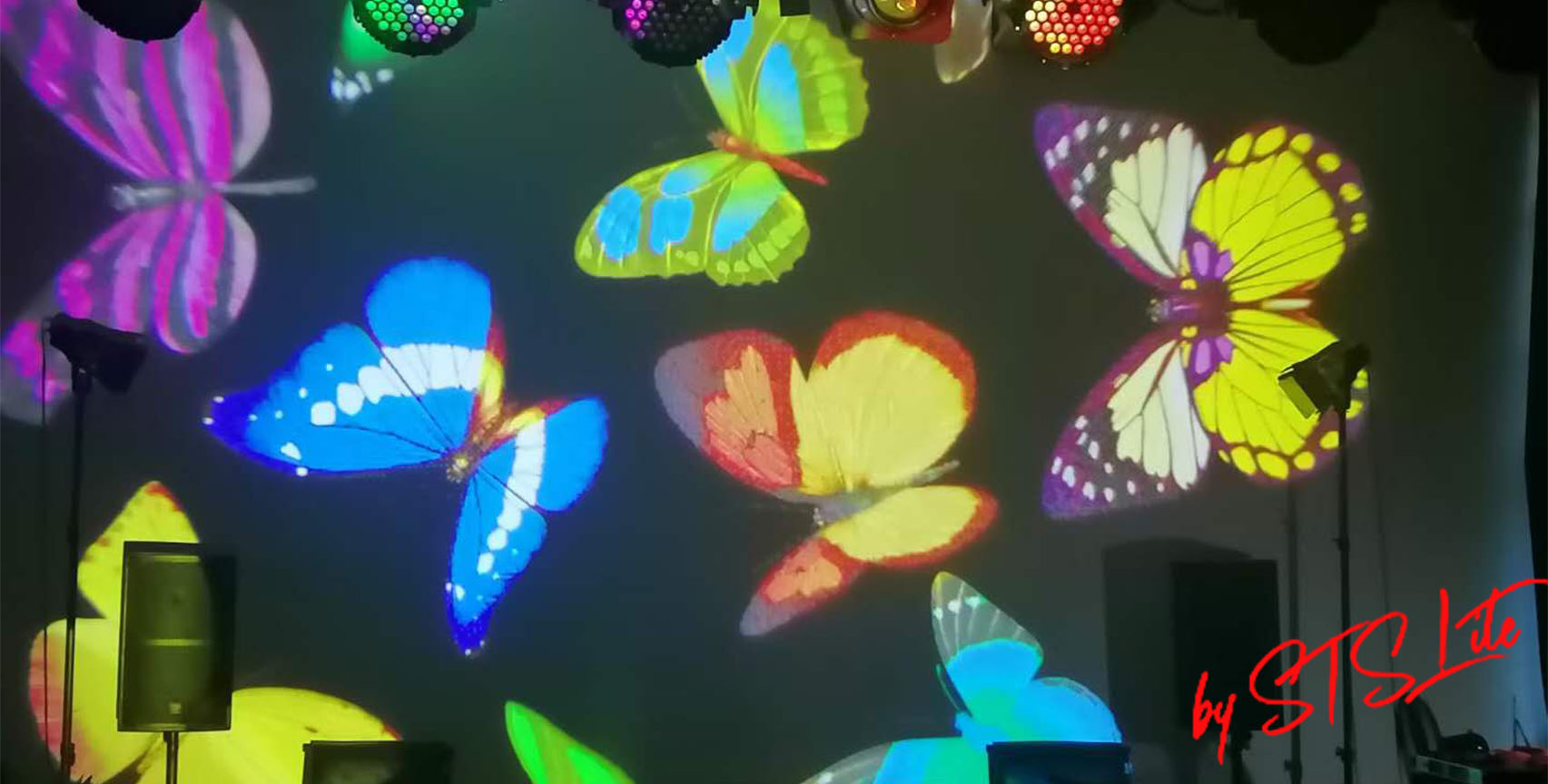 Water LED200W four-figure projection lamp.
Finally, deeply bless our motherland: "The motherland and heaven and earth with the same life, rivers and mountains on the same day and month to fight for glory!"