STSLITE_Xinghai Academy Of Music Dance Show Case(Lighting Design)
STSLITE is Glad to share the new show case with you.
2018-2019 excellent national dancer show of Dance Department of Xinghai academy of music was held in the school theater at 19:30 on November 25, 2019.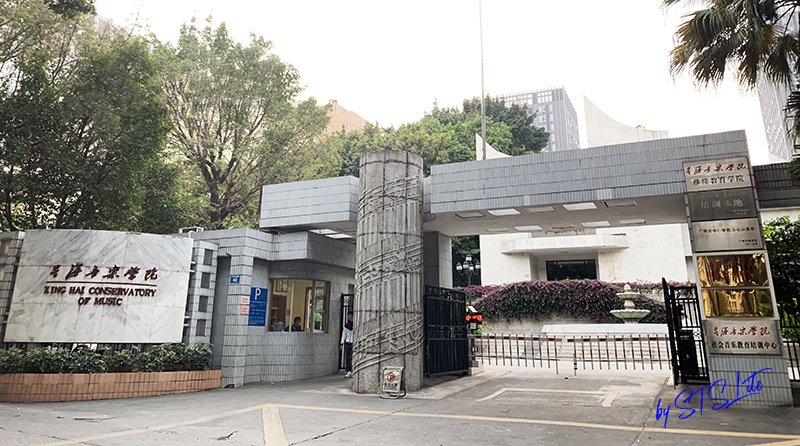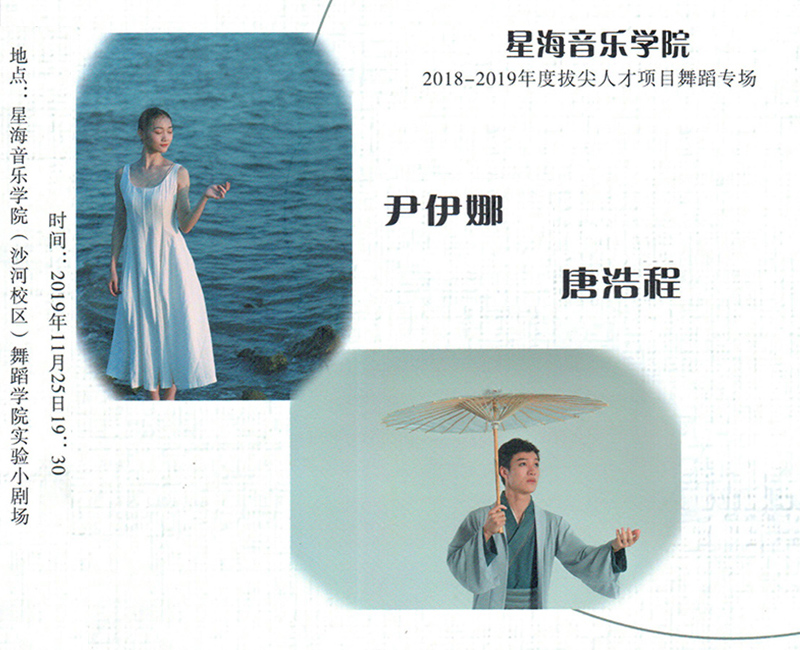 The show consists of twelve programs,which is ethnic dance with ancient style and charm. It embodies the spirit and culture of the Chinese nation and enables the audience to appreciate the spirit of the Chinese nation.This show not only tested the professional learning achievements of young dancers, but also showed their continuous and solid dance skills, as well as their gratitude for the leadership and teaching of the college.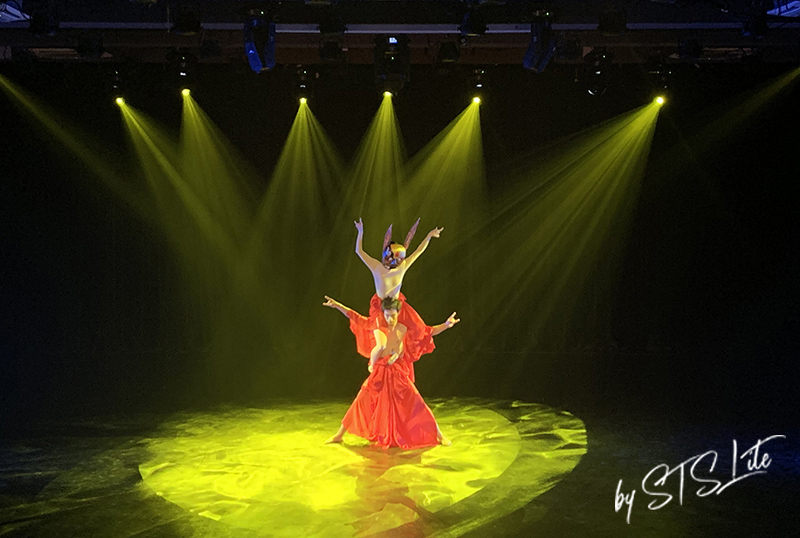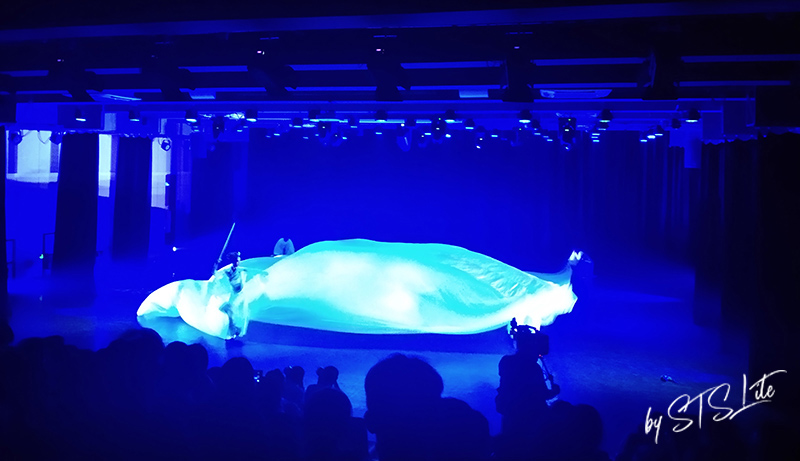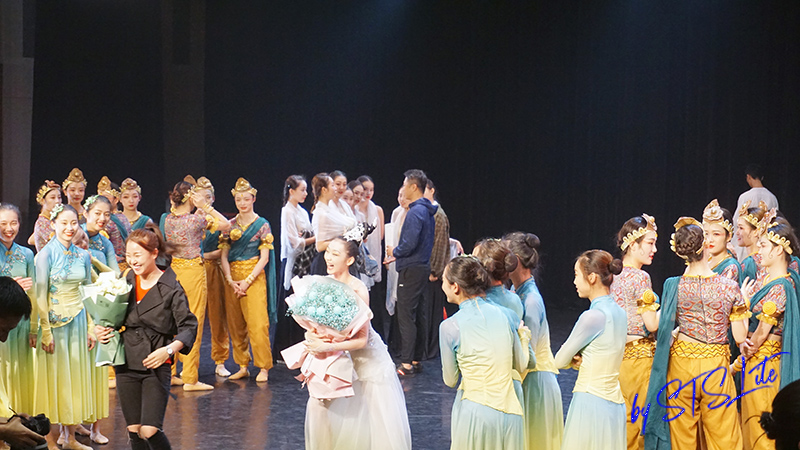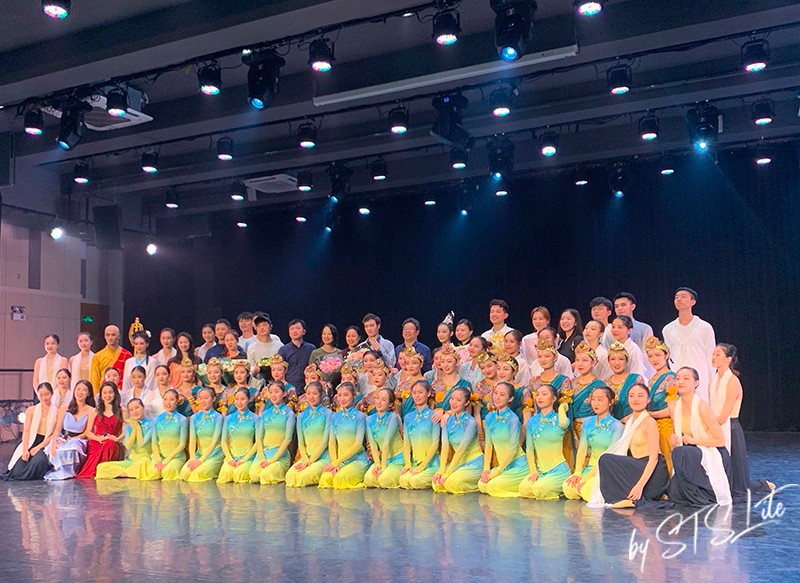 As a kind of artistic creation, lighting not only needs a lot of work in the early stage, but also runs through the whole process of program recording. Using the whole performance planning book, taking the overall idea of the party director as the principle, taking the specific scene as the basis, taking the performers and scenery as the modeling object, using various lamps and lighting control systems, it carries out the idea and creation Design a complete set of strict implementation scheme, which should be able to control and show the scene modeling in the party, shape the image of the scene and characters, and render the performance atmosphere to serve the party.
From the stage lighting design, installation, technology, rehearsal and removal of lighting in the early stage, STSLITE provides professional personnel to the scene to support, and practically completes the service of the show lighting, showing the our professional skills and integrated services in the stage performance lighting, helping to do the successful completion of the show.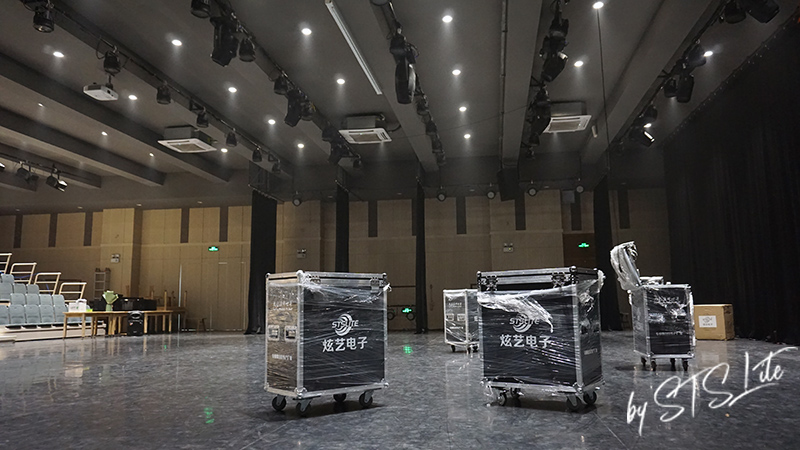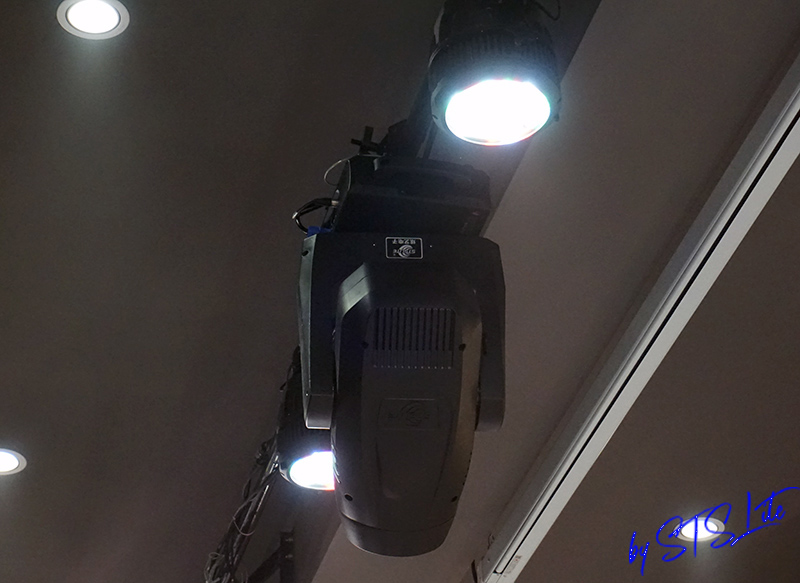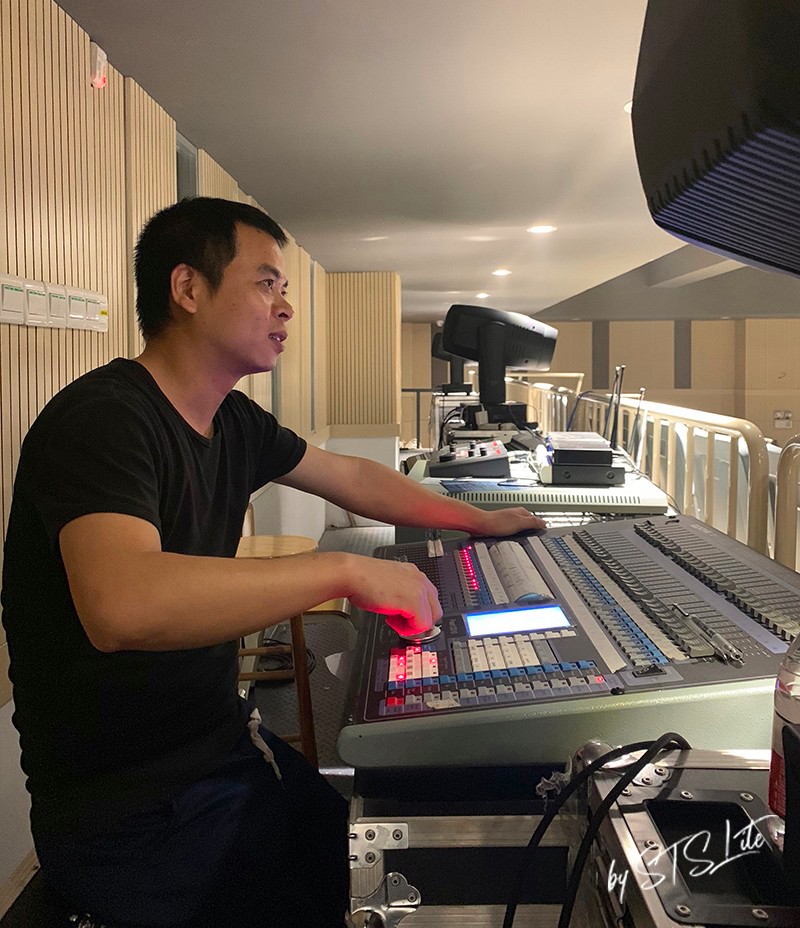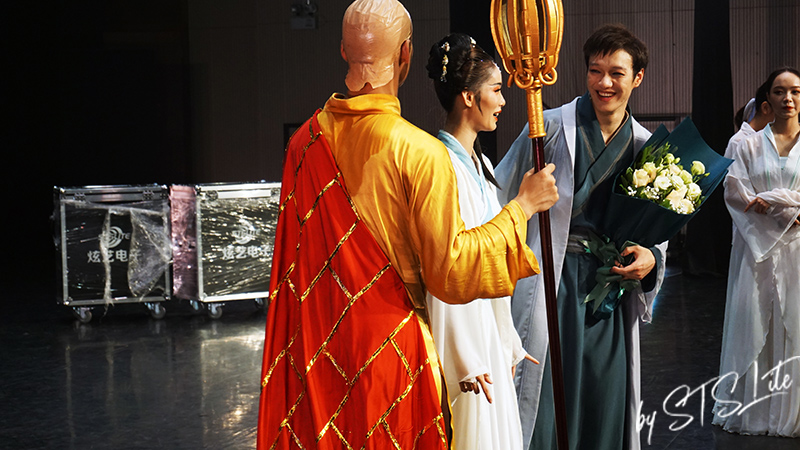 Attached the design drawing for you,look forward to hearing the good idea from you.
PWASH5403: PAR WASH 80pcs
SHARK600:371W BSW 3in1 20pcs
COB PAR: 12pcs
SHARK800: LED profile BSW 4in1 4pcs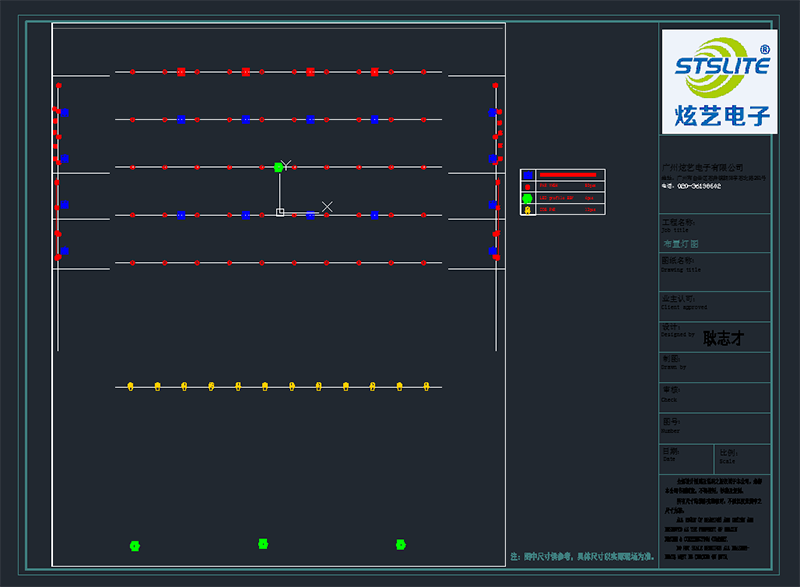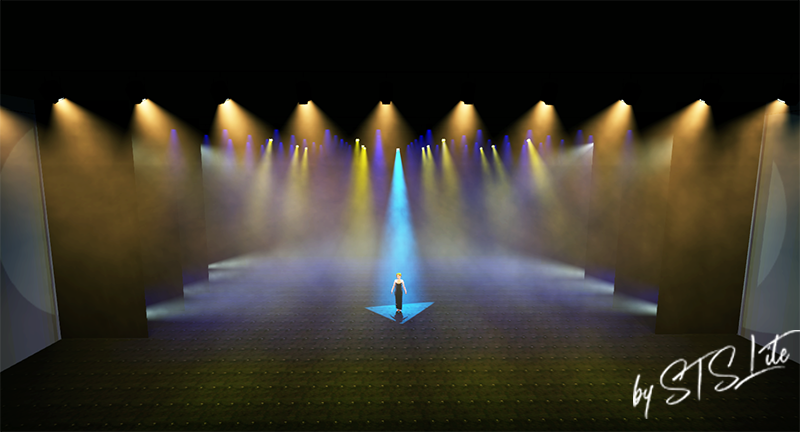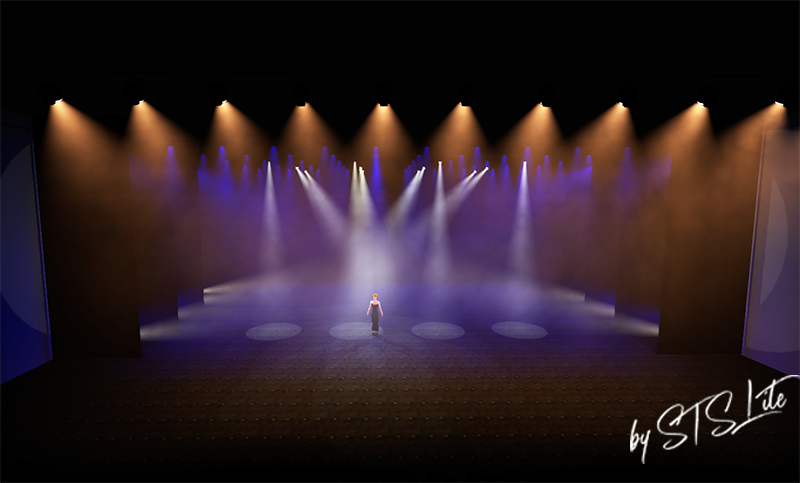 More detailed about lighting design,we will send out next news.