Let's talk about our best seller,Magic Blumen LED Umbrella Light.


Magic Blumen wash developed by ourselves in 2017,and we applied for a patent for "her". Patent No.:ZL 2018 2 0301785.X
Magic Blumen in our showroom.
We displayed "her" at 2018 GETShow. After that, many customers all over the world fell in love with her.

She is widely used for stage ,show,theatre,concert,party,event,bar and etc.
Application cases

Bar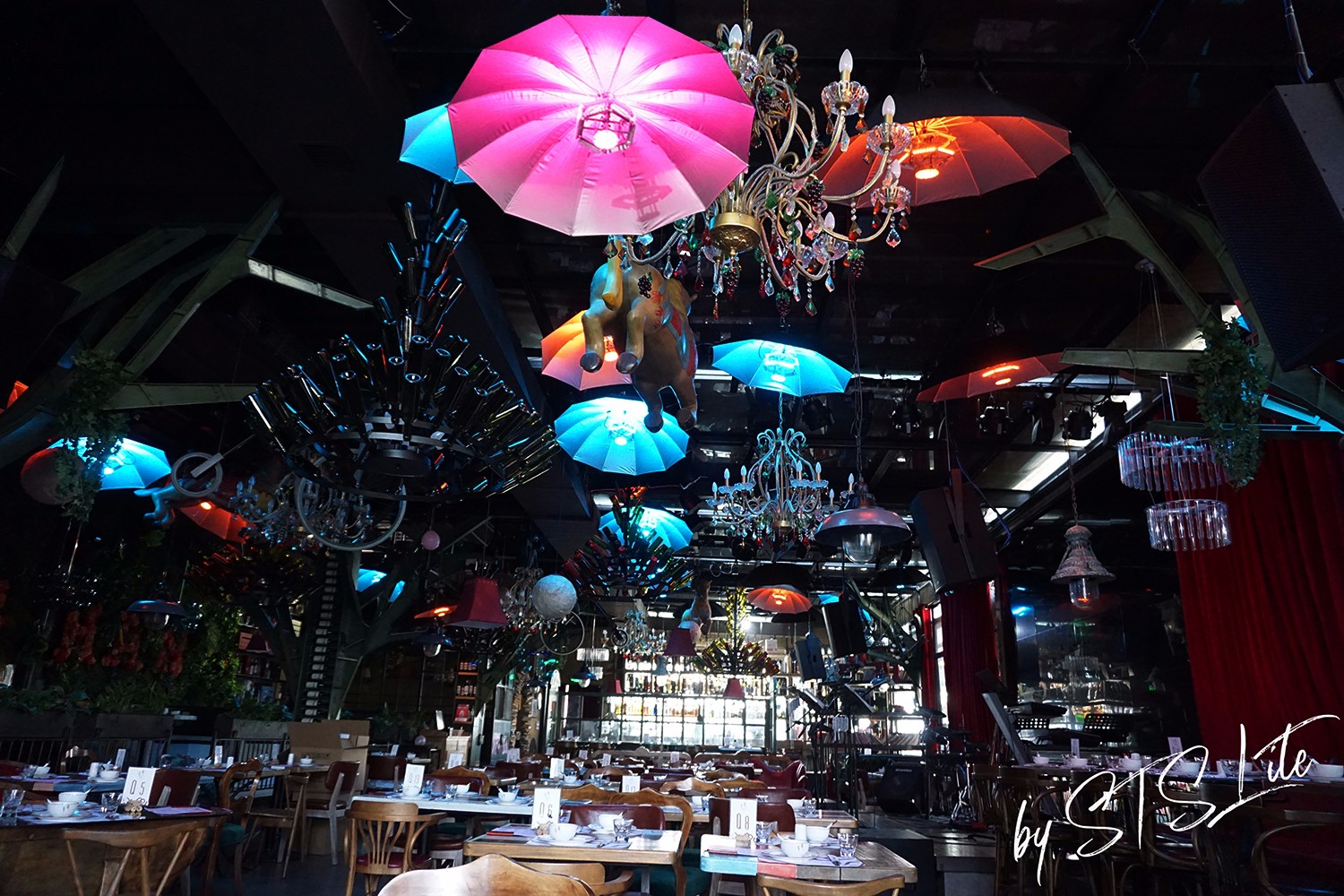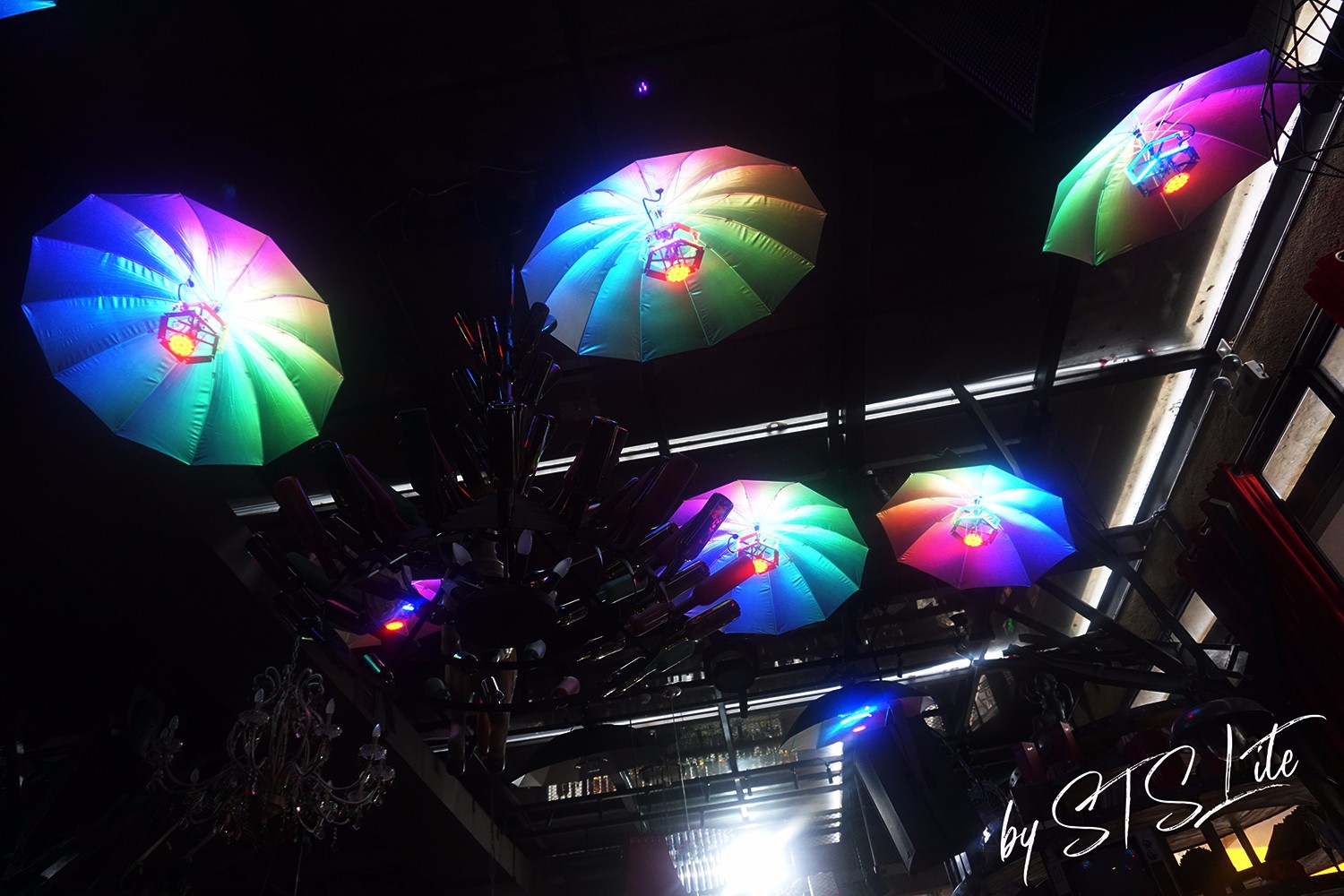 Carnival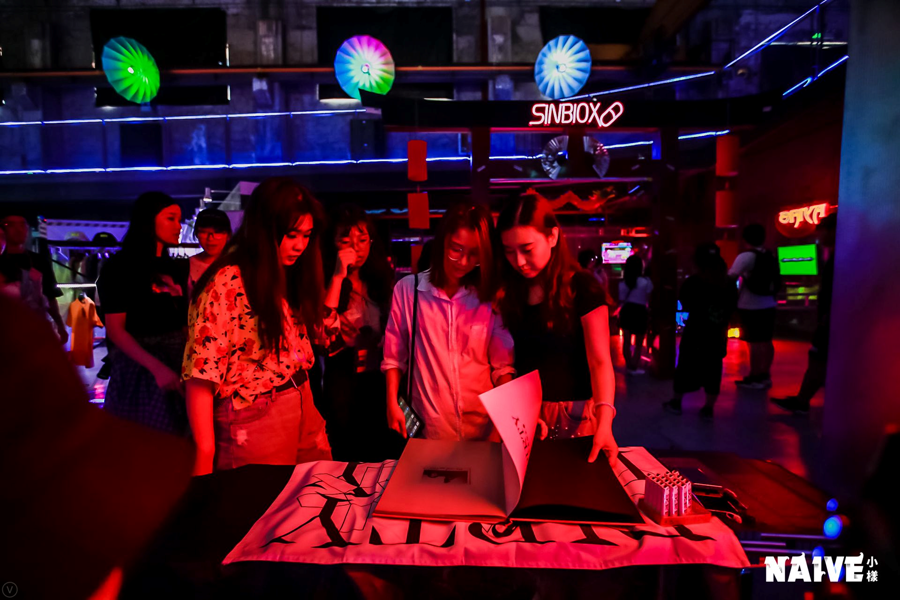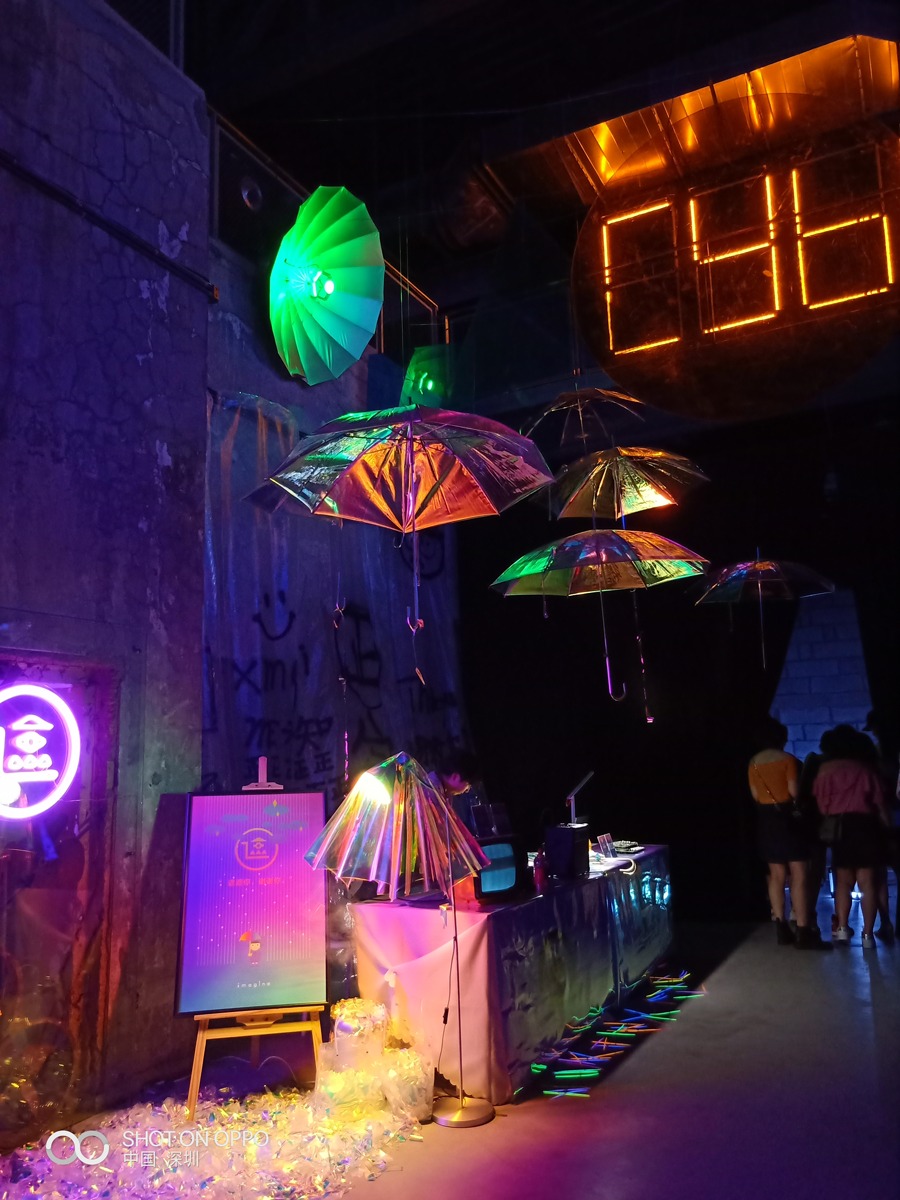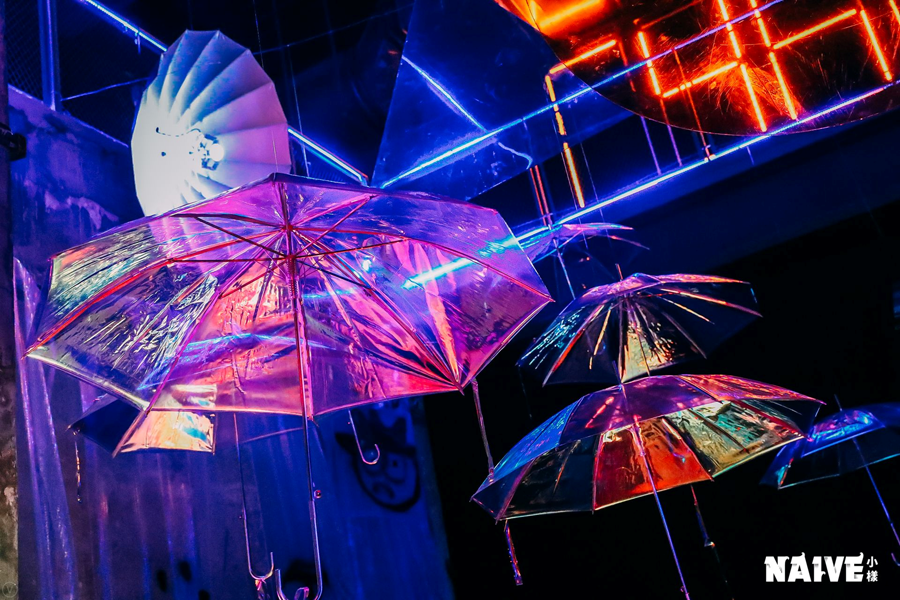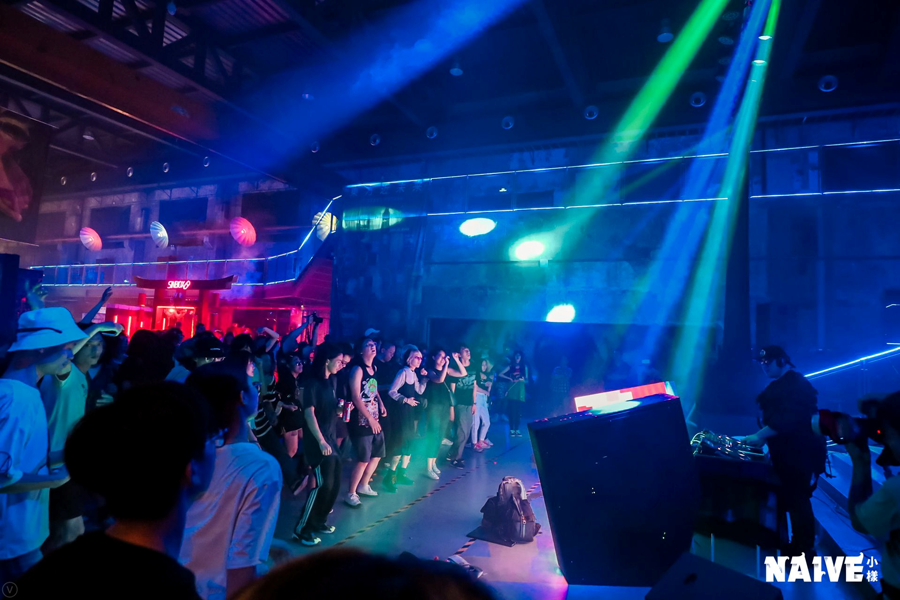 Concert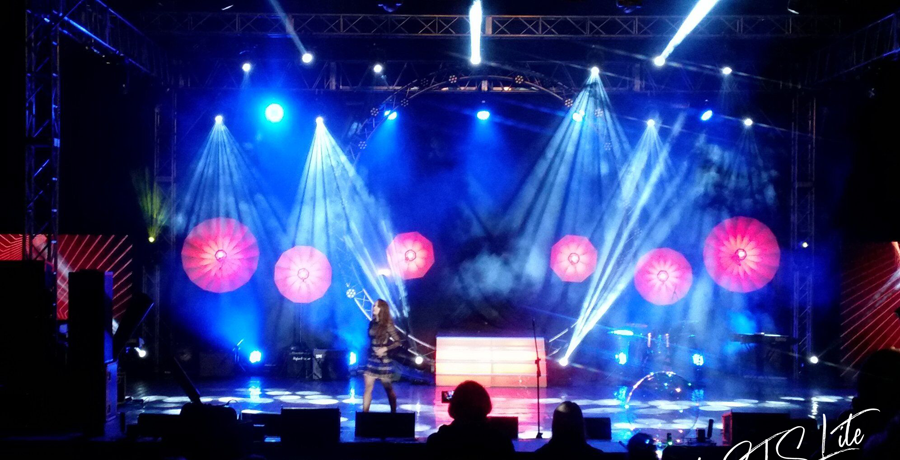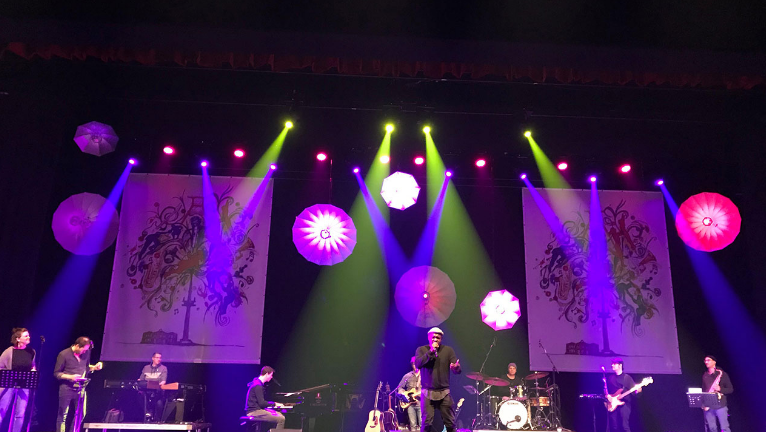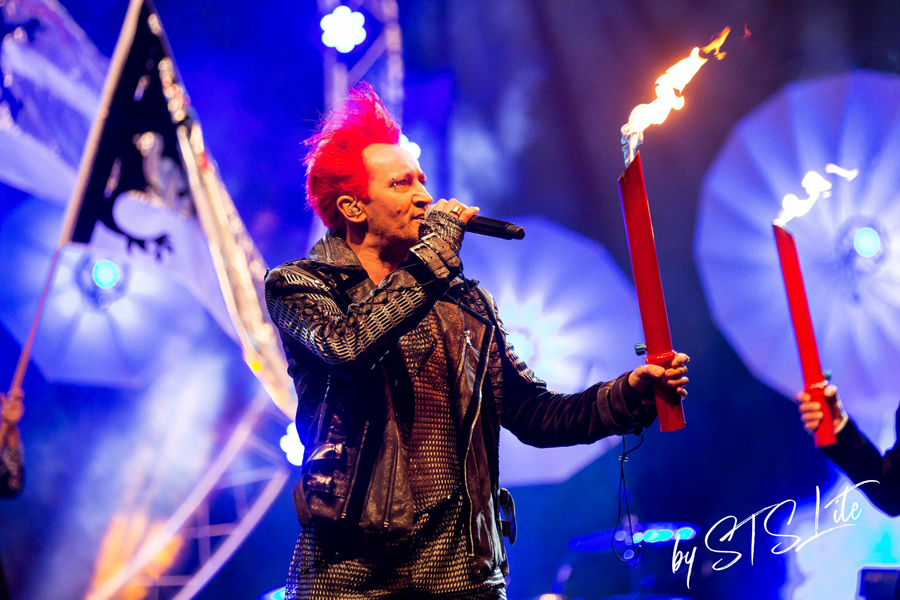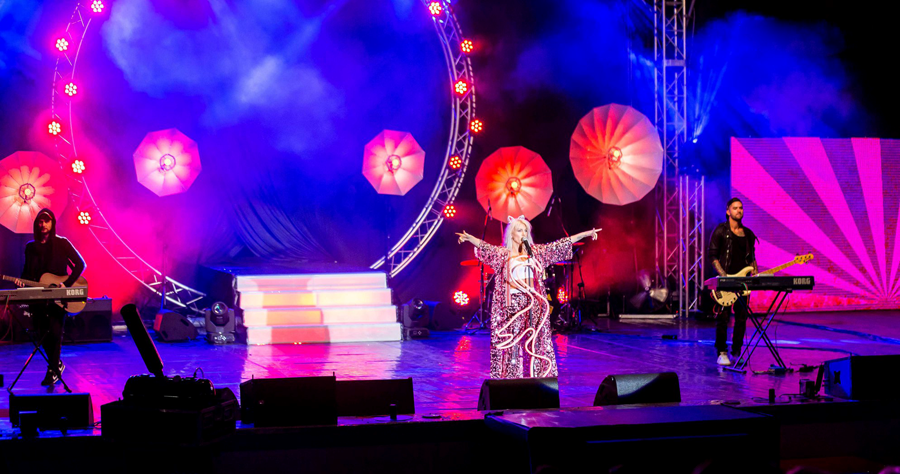 Theatre