STSLITE congratulate that the StellArt international school of arts ceremony was successfully held in Foshan Florence Town Theatre. And all stage lightings were provided by STSLITE.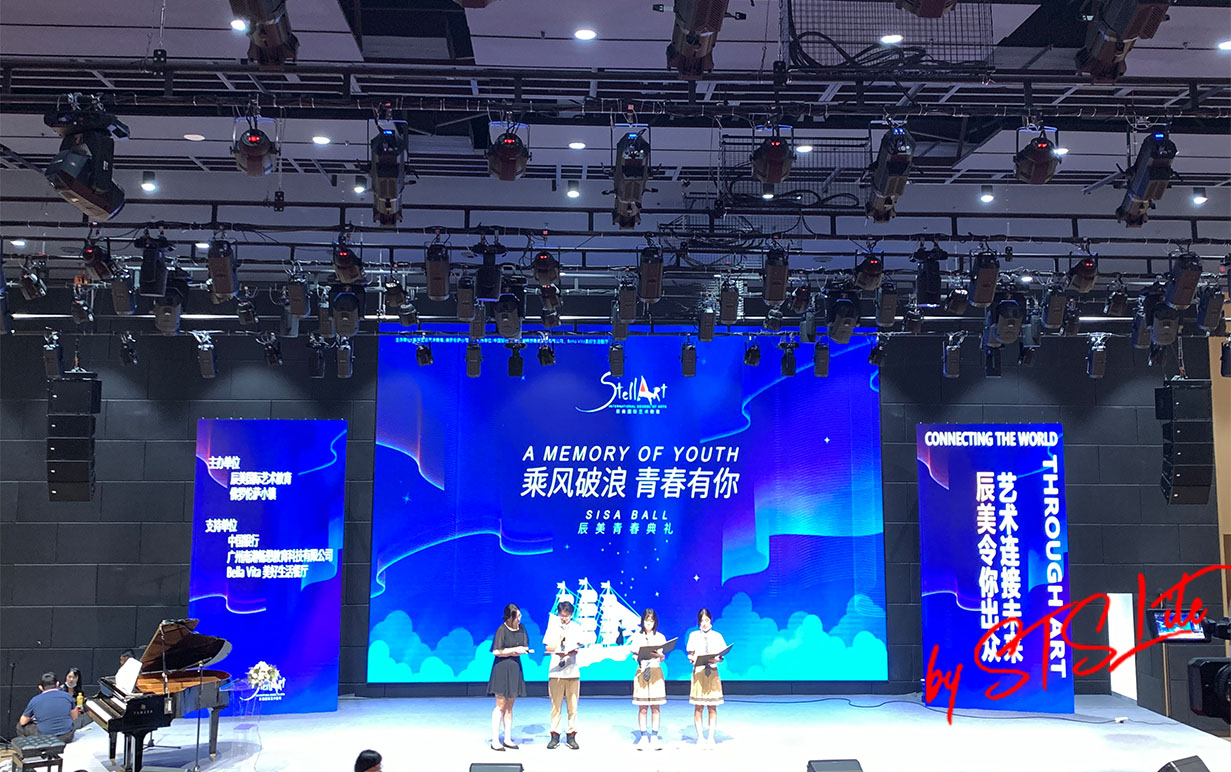 Beautiful Lighting show! An intoxicating violin performance, with cob par lighting, the audience could see gestures and expressions of performers. When Peking Opera show, with wash lightings and spot lightings, is more flavor and artistic. When prairie life show, with cob par and spot lightings, lighting designer design a wide prairie, which is more atmosphere. Hip-hop shows need beams, strobes, patterns, and other effects to highlight the sense of cool. is a classic movie soundtrack, lighting designer use par wash and moving spot lightings to turn the stage into the sea, performers like fish Leisurely swimming in the sea.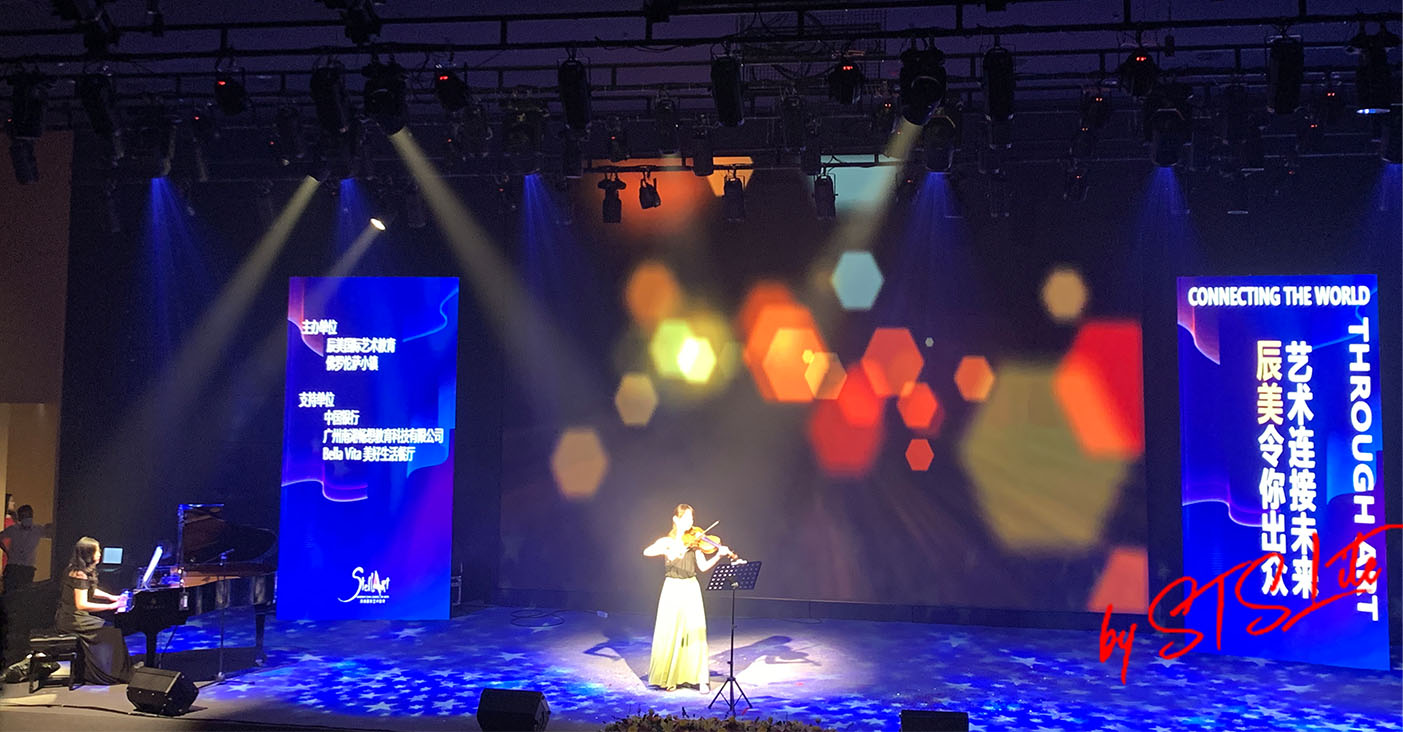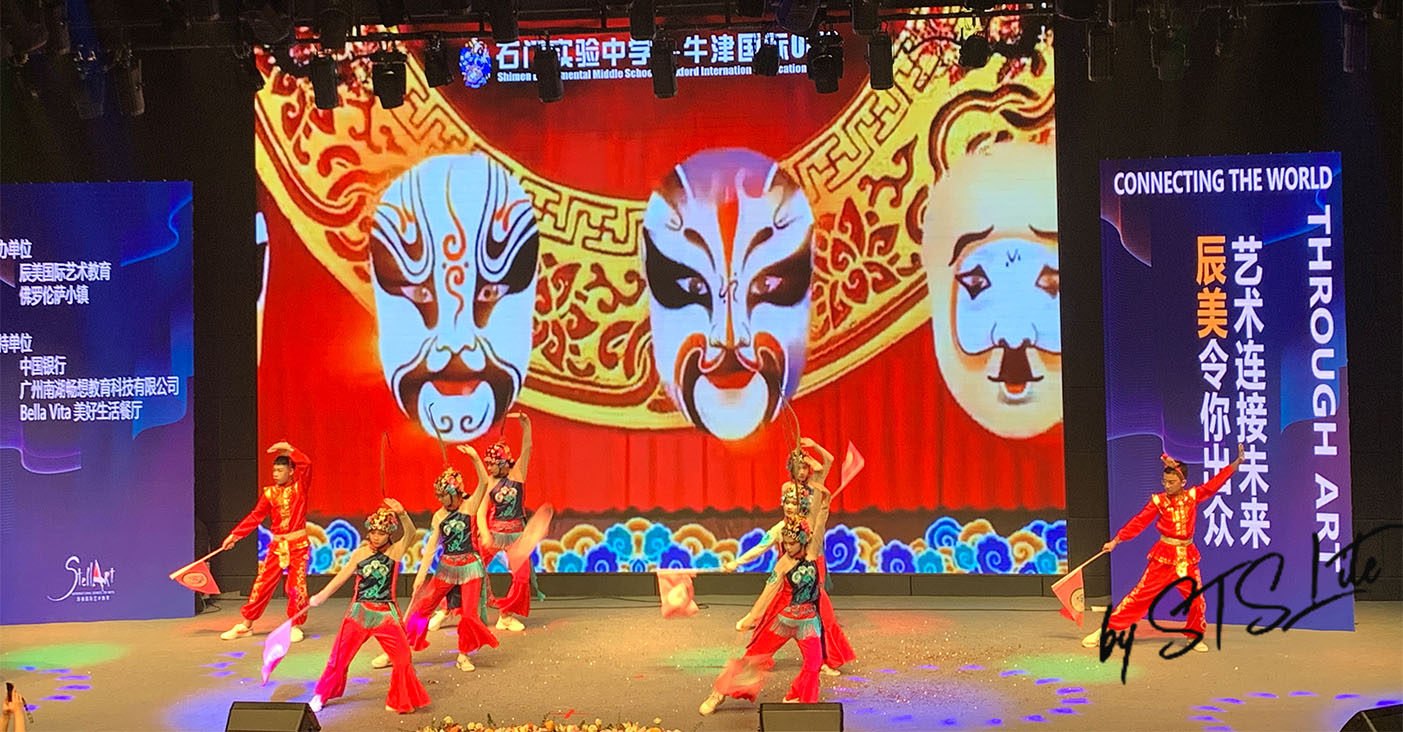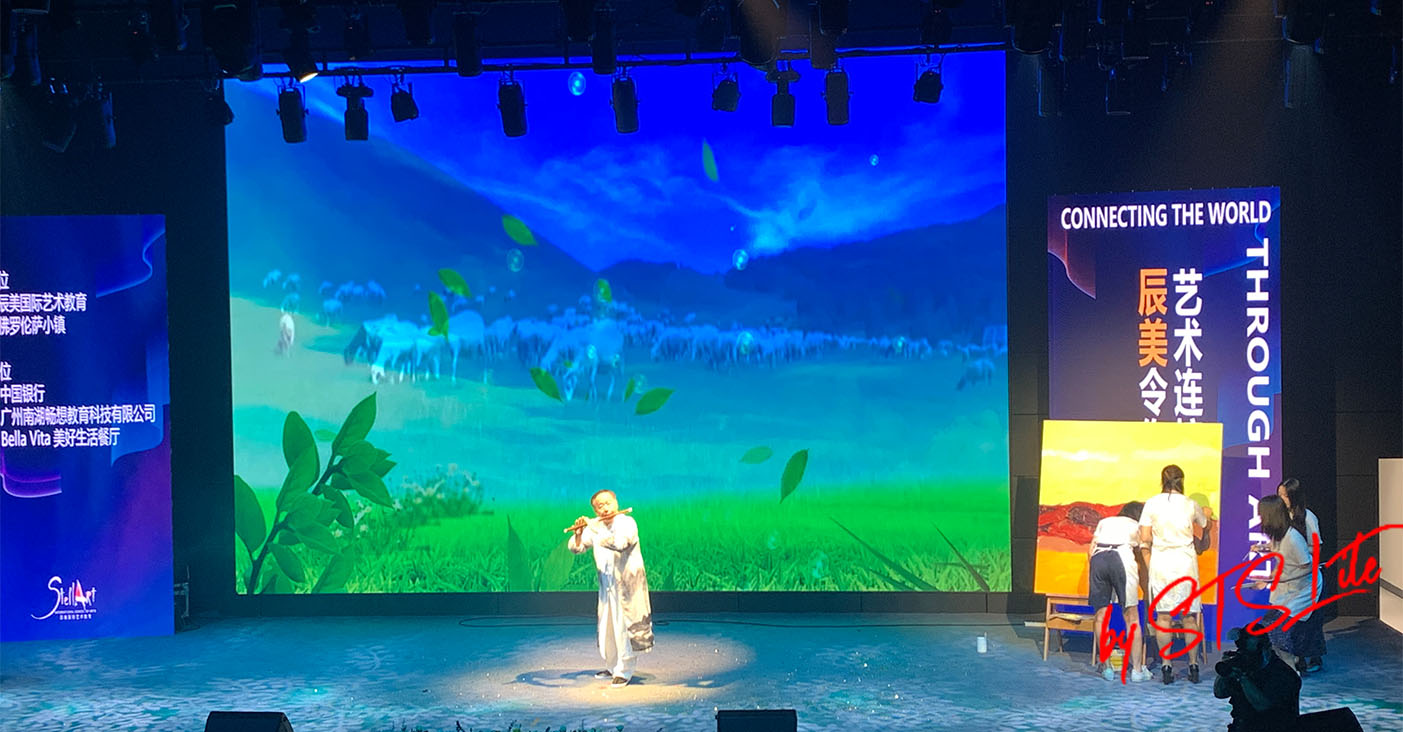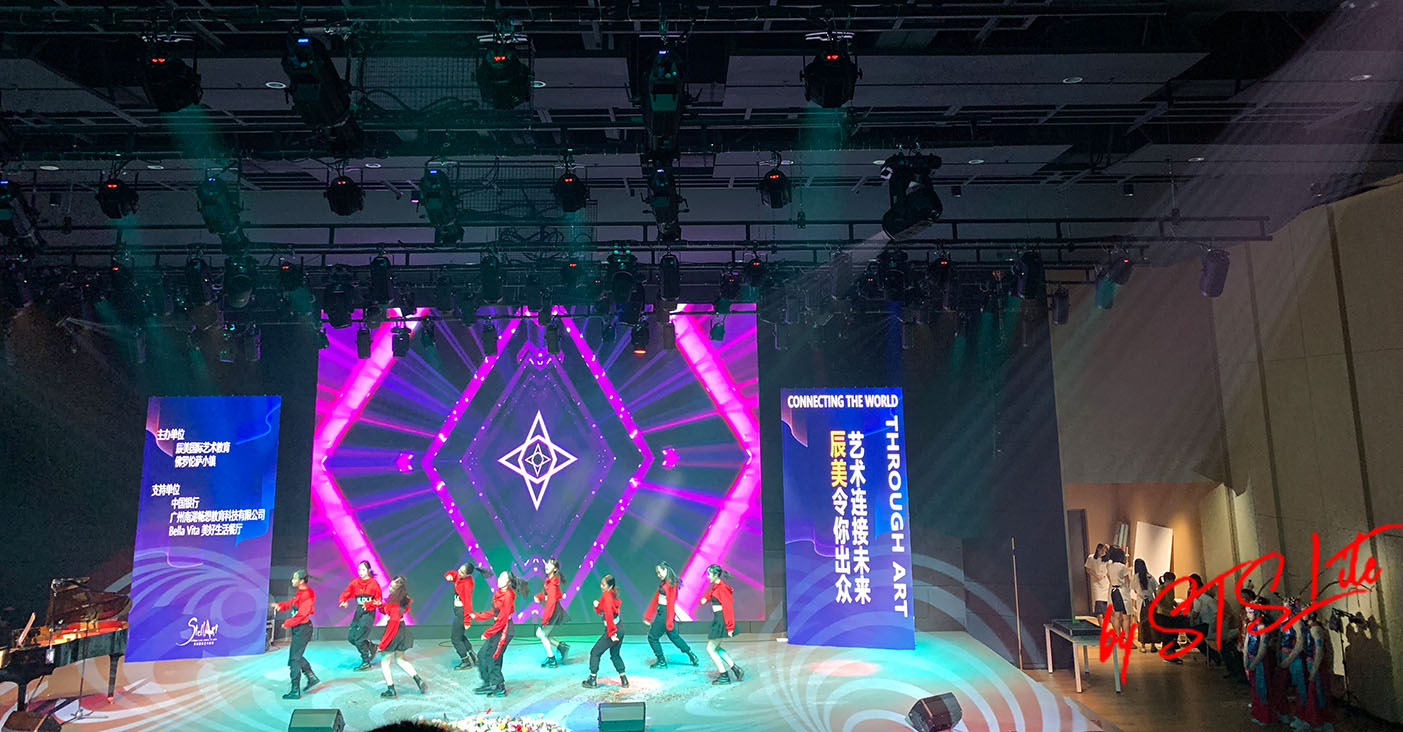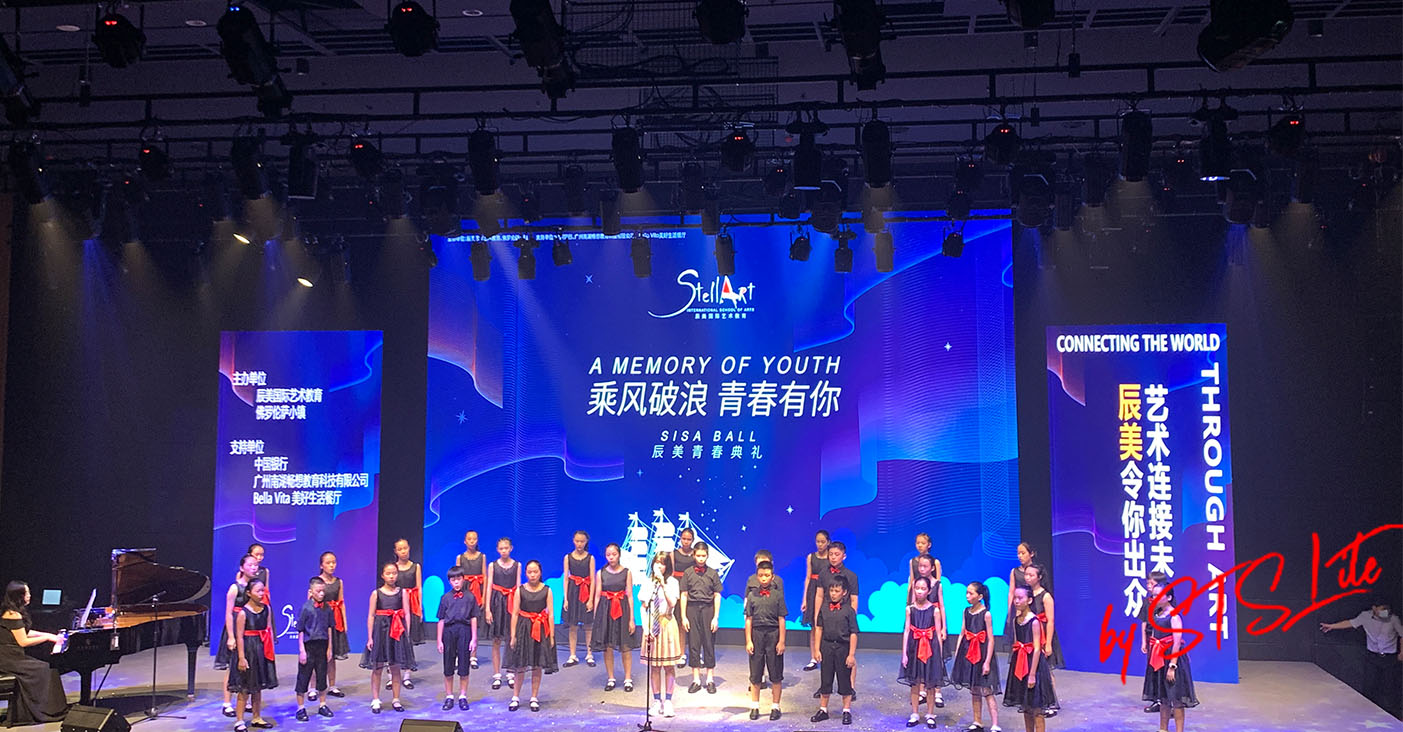 In a word, every show is great, which can communicate with the audience spiritually.
Stellarts and STSLITE worked together to create a perfect and successful ceremony.
STSLITE also hope Stellarts will cultivate more excellent artistic talents.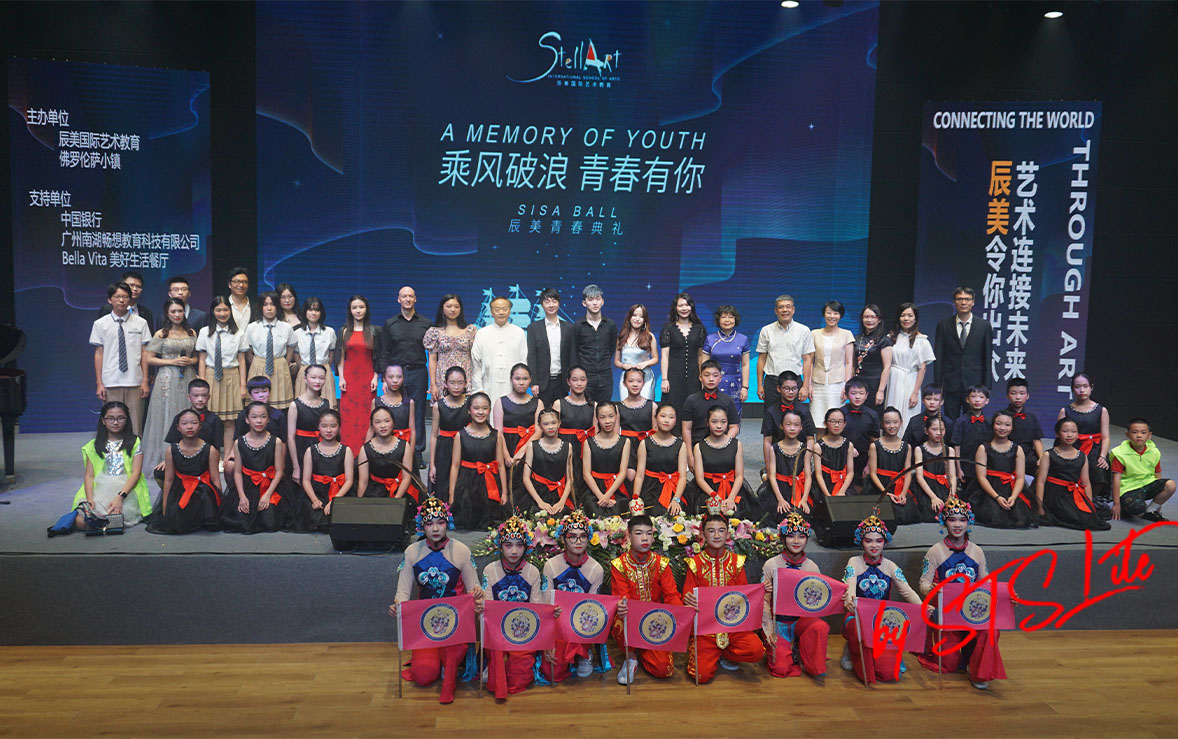 Stage lighting, we are professional.