Company Advantages1.
Some geological factors are taken into consideration in the extraction of STSLITE beam moving head light . It is extracted after the R&D team investigates the structure of ore or mine rock, as well as the content of the harmful component.
2.
The product has excellent and flexible temperature adaptability. It is sintered under high temperature which is up to more than 2500 degrees Fahrenheit.
3.
Guangzhou STS Lighting Equipment CO.,Ltd has large-scale integrated processing plant for beam moving head light .
It is a very bright beam light under compact fixture range. Come with 9R lamp,14 color with white, 17 gobos with blank, plus frost, focus, rotated prism. Rest function setting with separate motor that without lights off. Pan-Tilt, Color, Dimmer Prism frost and gobo effects. Lamp control via menu and DMX controller. Prism insert effect. Color change in fade. Fast movement with PAN/TILT to match your request in stage performance.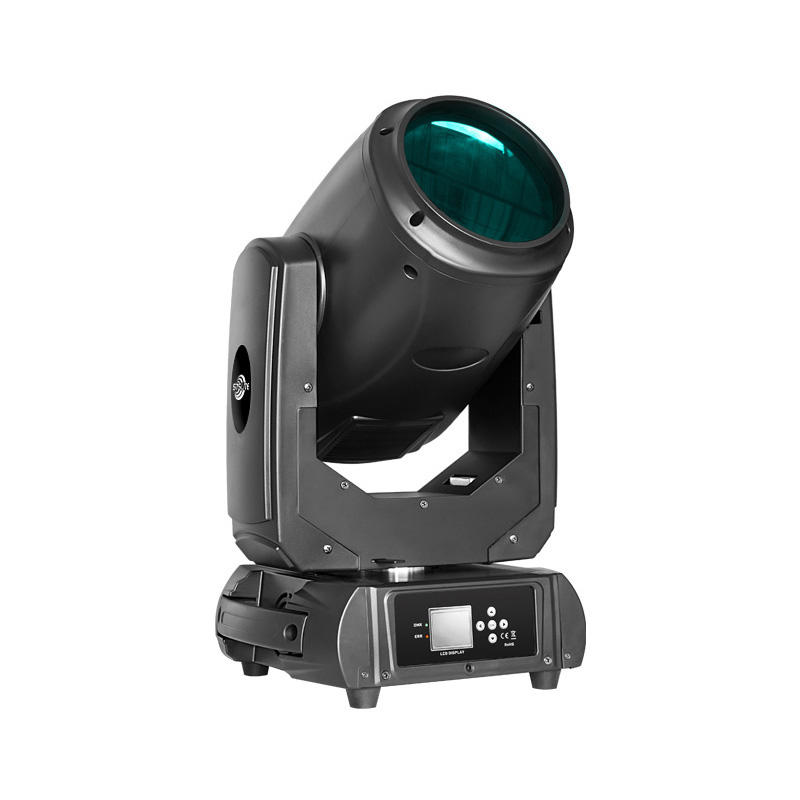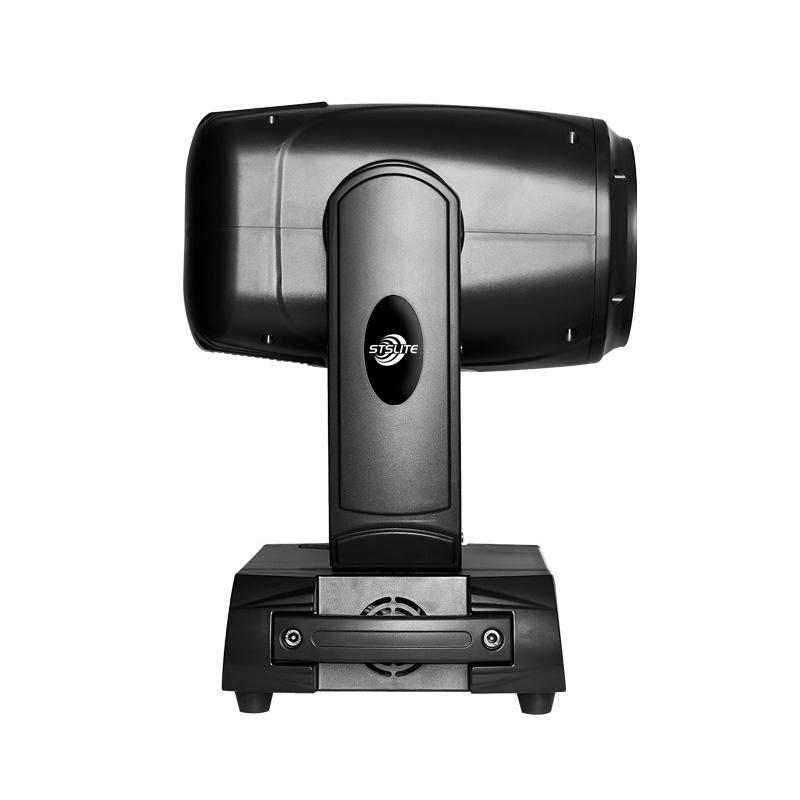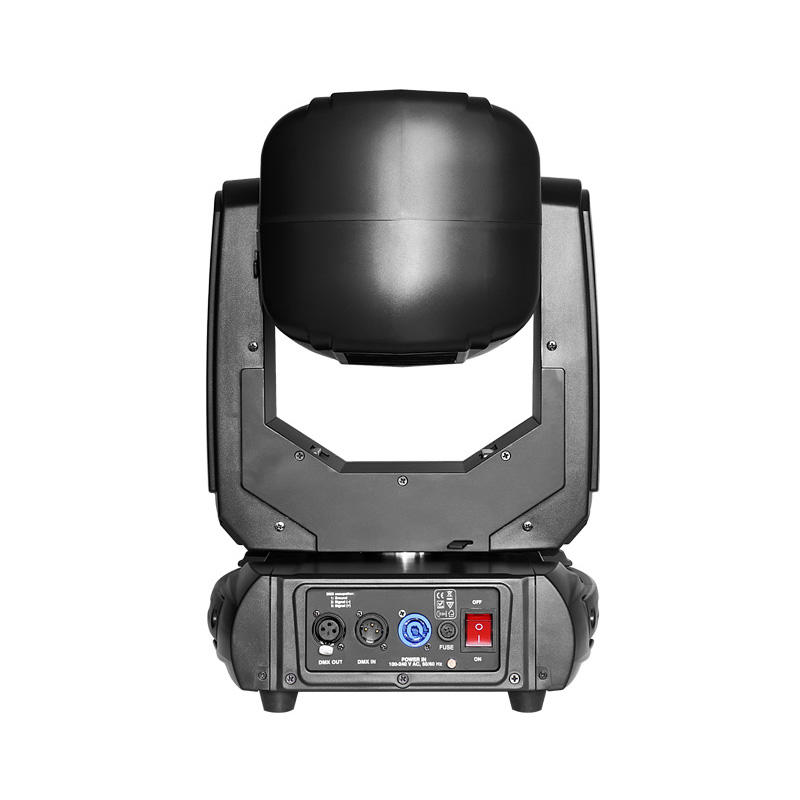 ※ HOUSING




◈ Plastic Housing

※ SOURCE




◈ 260W(9R) Lamp

◈ 2,000 Hour Average Life

※ PHOTOMETRIC DATA




◈ 380,000 LUX@5M

◈ 220,000 LUX@10M

◈ 109,000 LUX@15M

※ EFFECTS




◈ 8-Prism and 24-Prism Effect, Prism Rotation

◈ Gobo Shake, Color Changing, Focusing, Frost

◈ Lamp On/Off

◈ Strobe/ Pulse: 1-10 times/S

◈ Dimming: 0-100% Linear Electronic

※ COLOR




◈ Color Wheel With 14 Diachronic Colors Plus Open

◈ Split Colors

※ GOBOS

◈ Gobo Wheel

◈ Customizable/Fixed Gobos Plus Open

※ CONTROL




◈ DMX Channel Modes

◈ 5 Button Control Panel

◈ LCD Menu Display

◈ 3pin DMX In/Out

※ POWER




◈100-240V AC, 50/60Hz

◈305W Power Consumption

※ SIZE/WEIGHT

◈ Length: 30cm

◈ Width: 23.5cm

◈ Height: 53cm

◈ Weight:14.4kg

※ PACKAGE




◈Packing: 1 in 1

◈Inner Package: Carton

◈Outer Package: Carton or Flight Case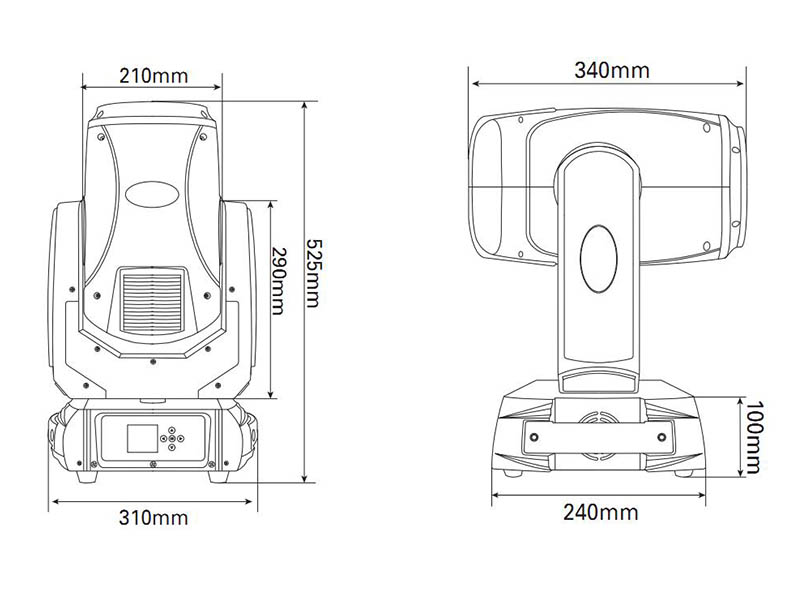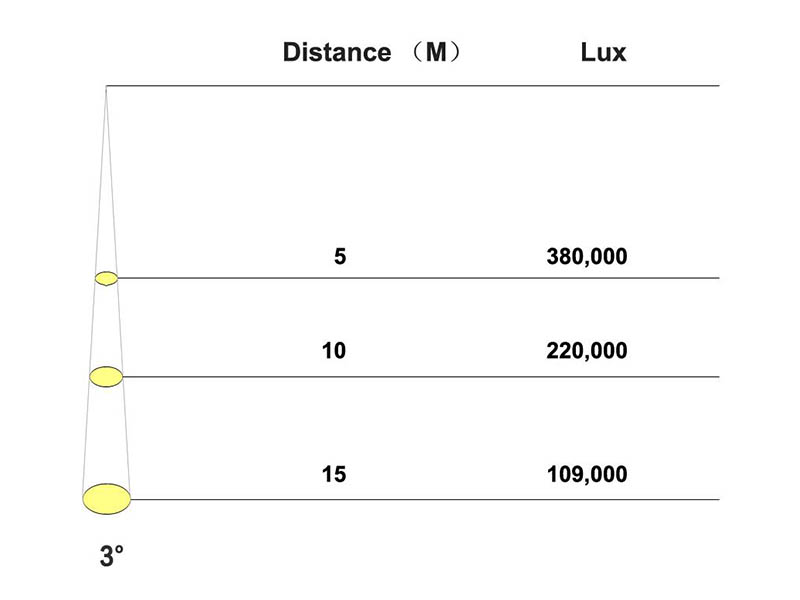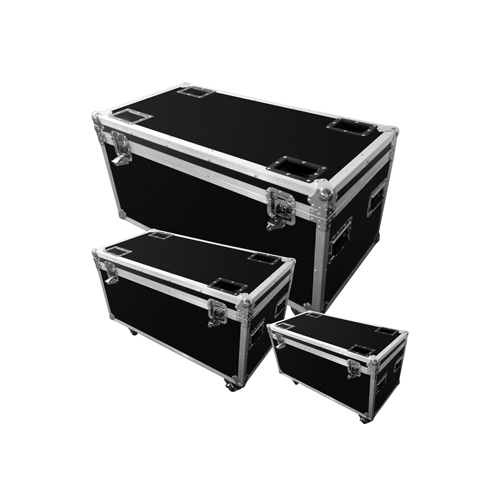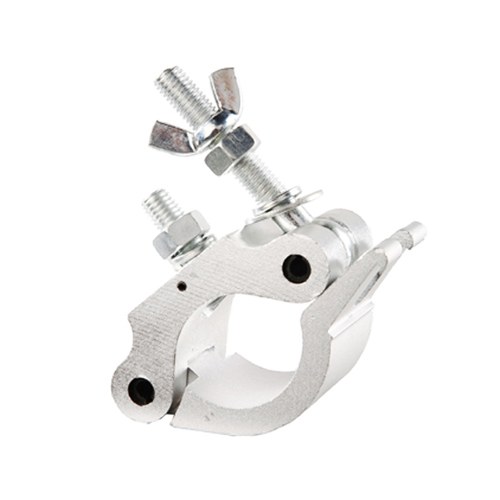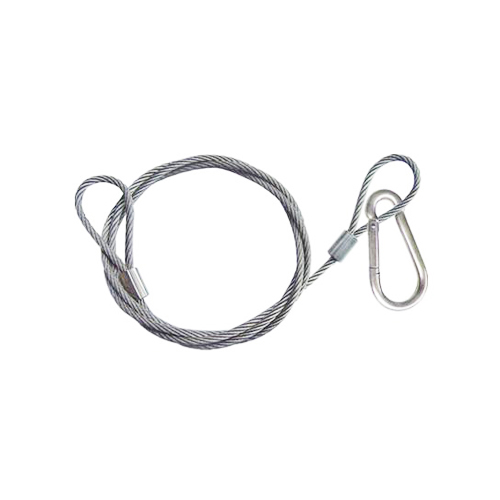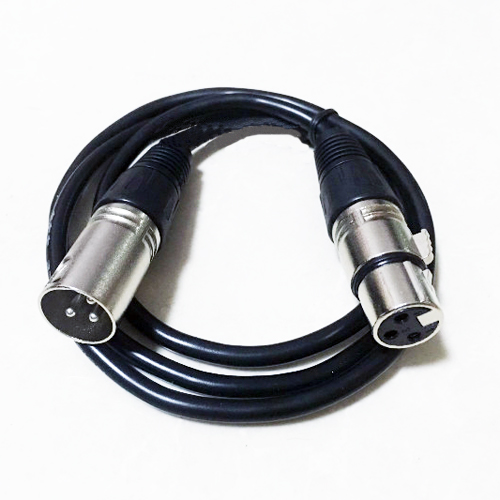 ◈ IP20 Rated

◈ High Bright 260W (9R)

◈ Protocols/Functions: RDM

◈ Beam Angle 3°

◈ Keen Pan 540° and Tilt 270° Movement

◈ Rotated 8-Prism and 24-Prism With Speed Adjustable and Variable Direction

◈ Infinite Electric Focus With 2m Range, and Shutter With Variable Speed

◈ DMX, Master/Slave, Sound, and Auto With Built-in Programs, Stand-alone Mode

◈ Full Intellectualized Protective for High Temperature and Resistance to Electronic Circuit.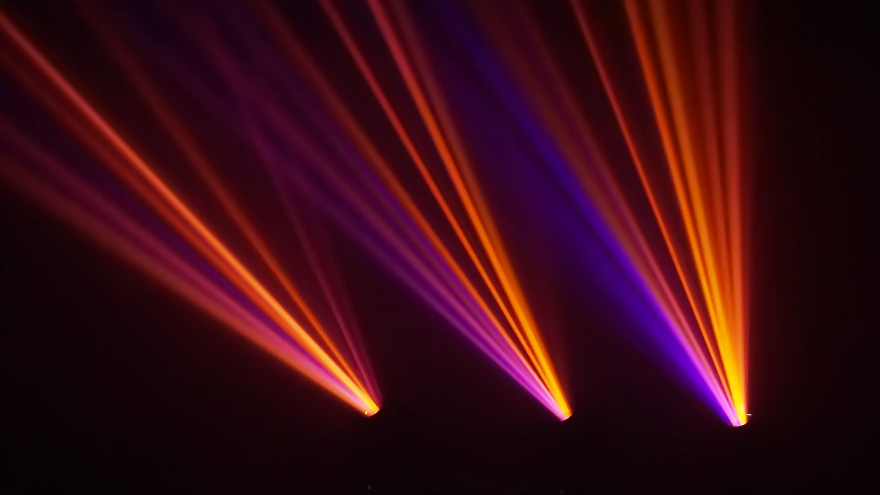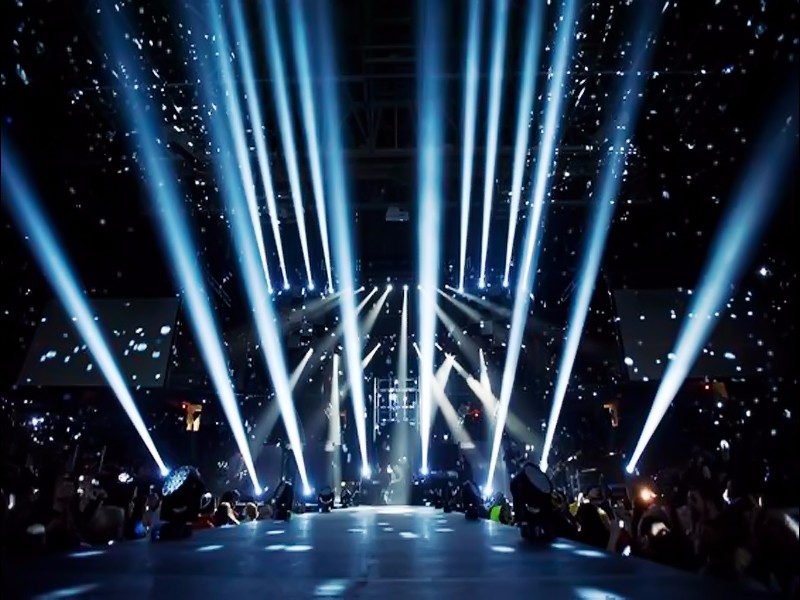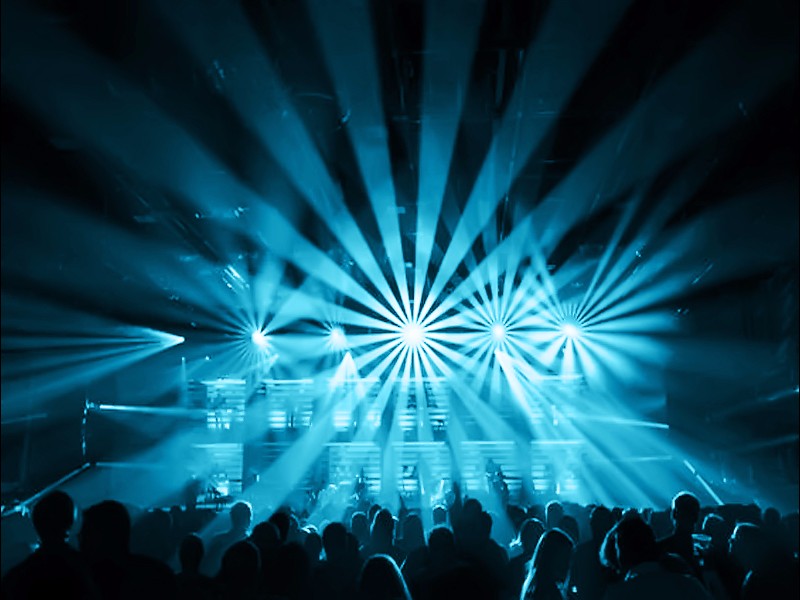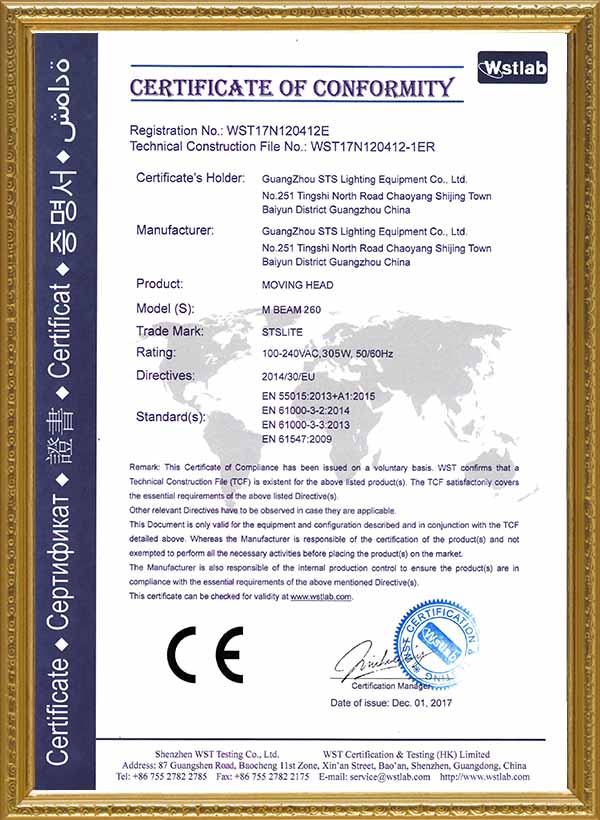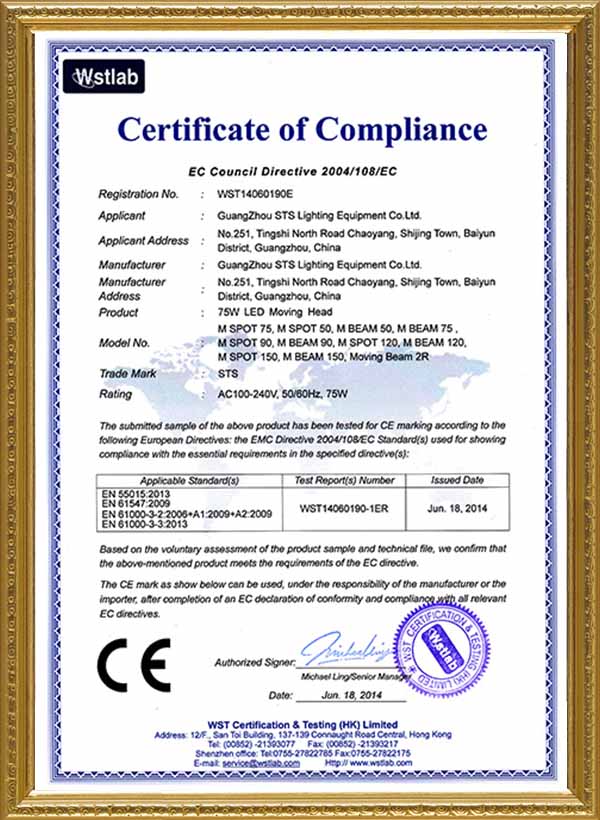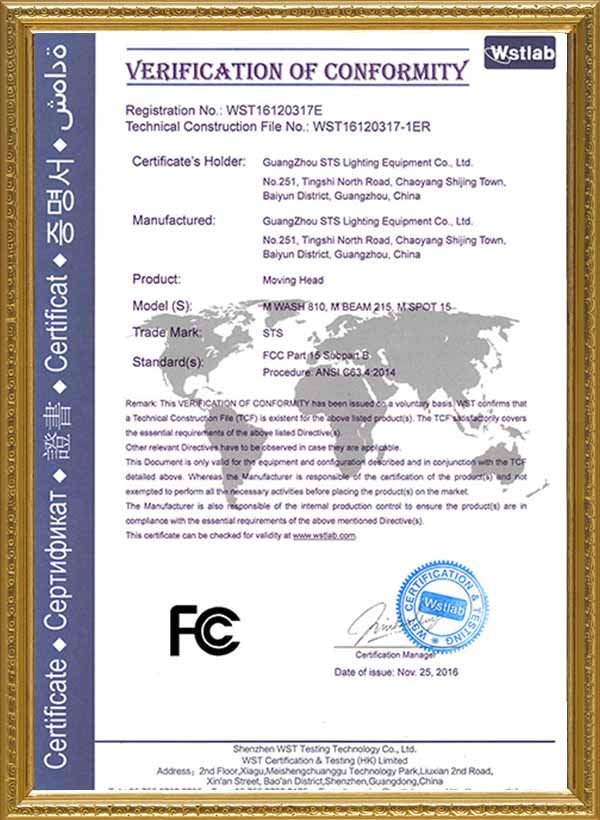 Company Features1.
Over the years, Guangzhou STS Lighting Equipment CO.,Ltd has been a major beam moving head light manufacturing base in China.
2.
STSLITE has always focused on technological innovation.
3.
Guangzhou STS Lighting Equipment CO.,Ltd is guided by the principle of moving beam light and warmly welcome customers at home and abroad to negotiate with us! Please contact. Guangzhou STS Lighting Equipment CO.,Ltd will cooperate with the old and new customers with the goal of 'super innovation and service' to create a brilliant future together. Please contact. Guangzhou STS Lighting Equipment CO.,Ltd aims to become an internationally competitive beam lights maker in the future. Please contact. Guangzhou STS Lighting Equipment CO.,Ltd adopts moving head light beam as its service creed. Please contact.