Time: 2019-10-10
Closing time: 2019-10-13
Exhibition venue: Shanghai
Developing Venues: Shanghai New International Expo Center
Exhibition Industry: Video and Audio Equipment Exhibition
Exhibition introduction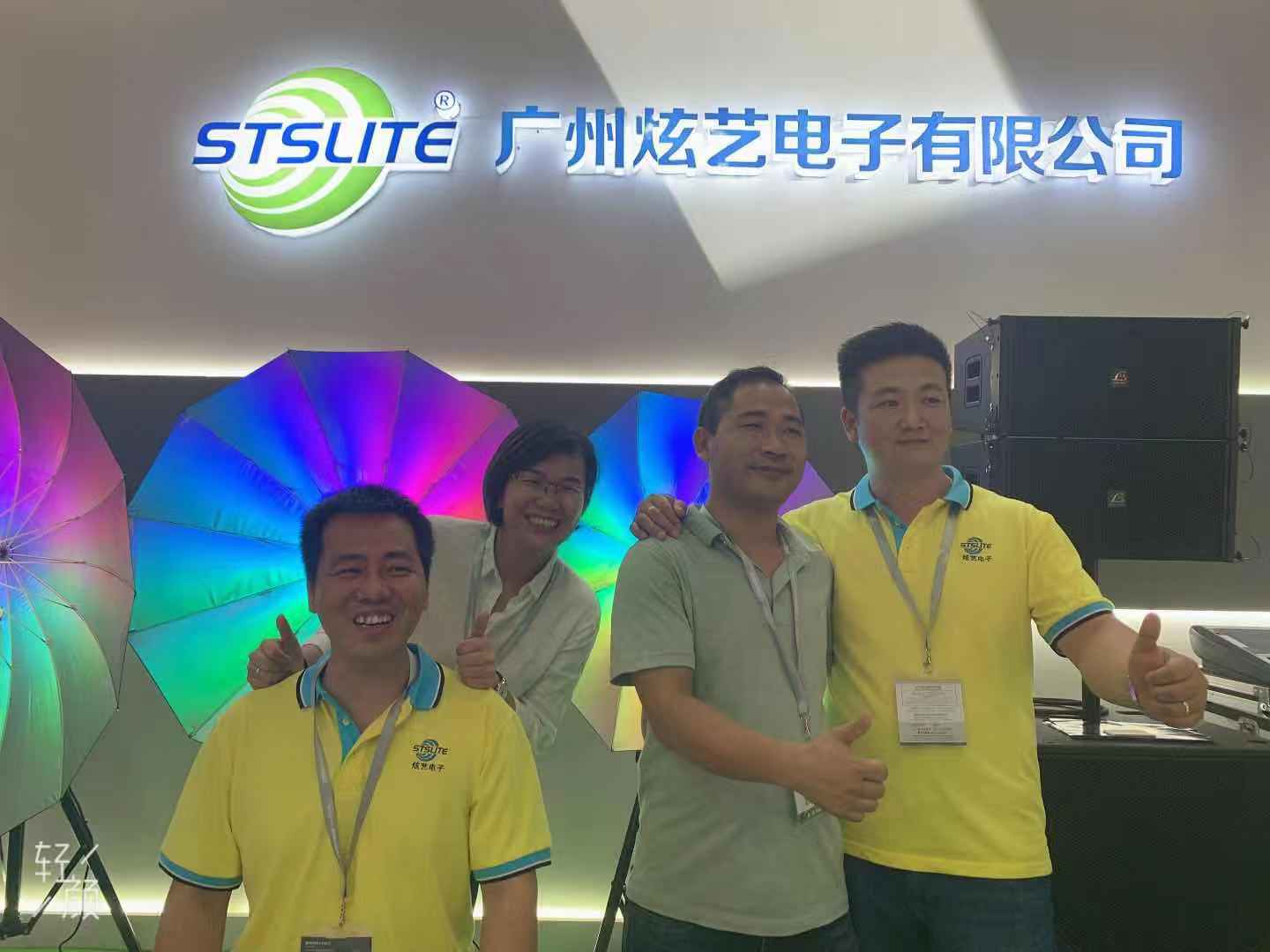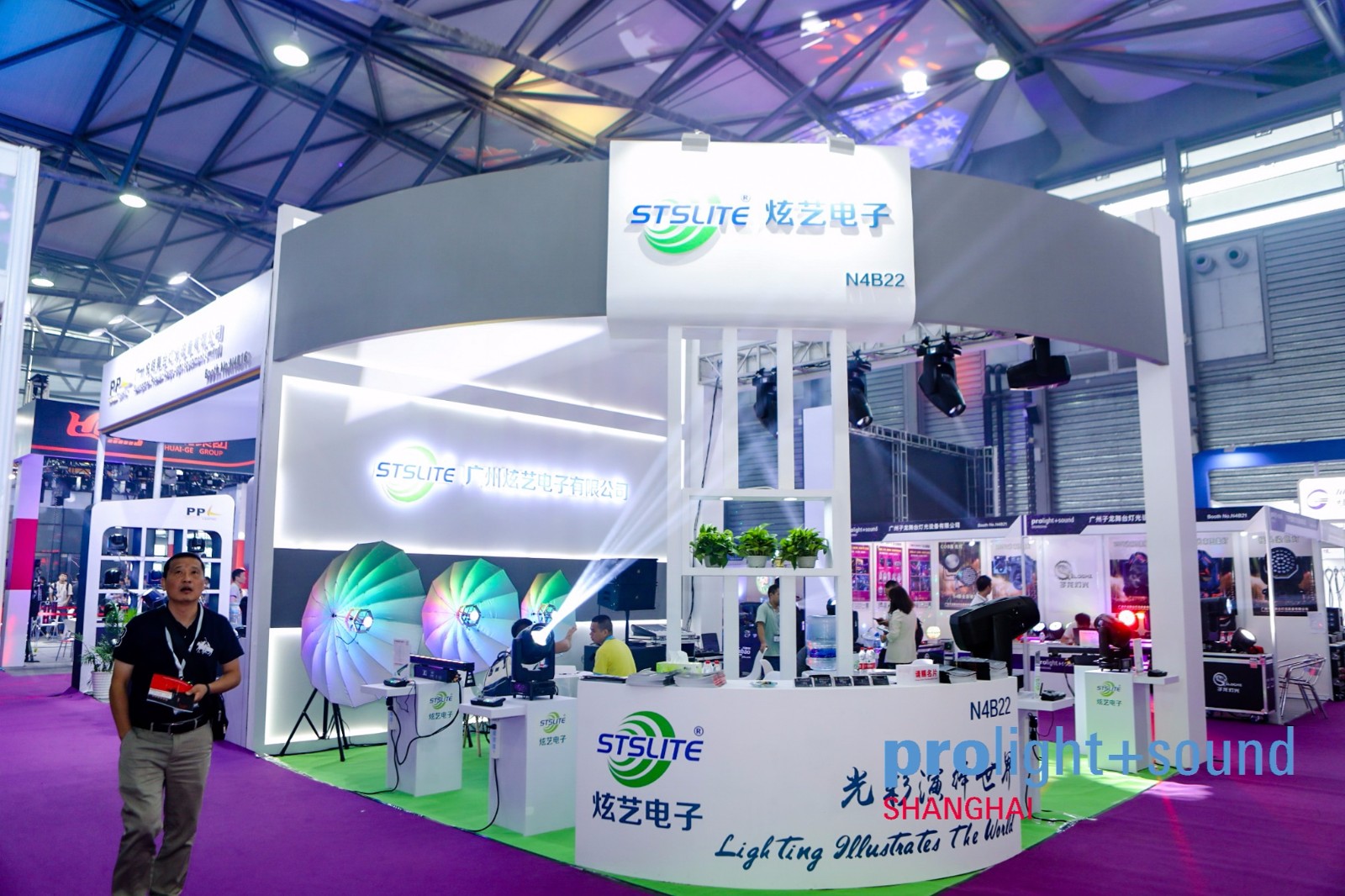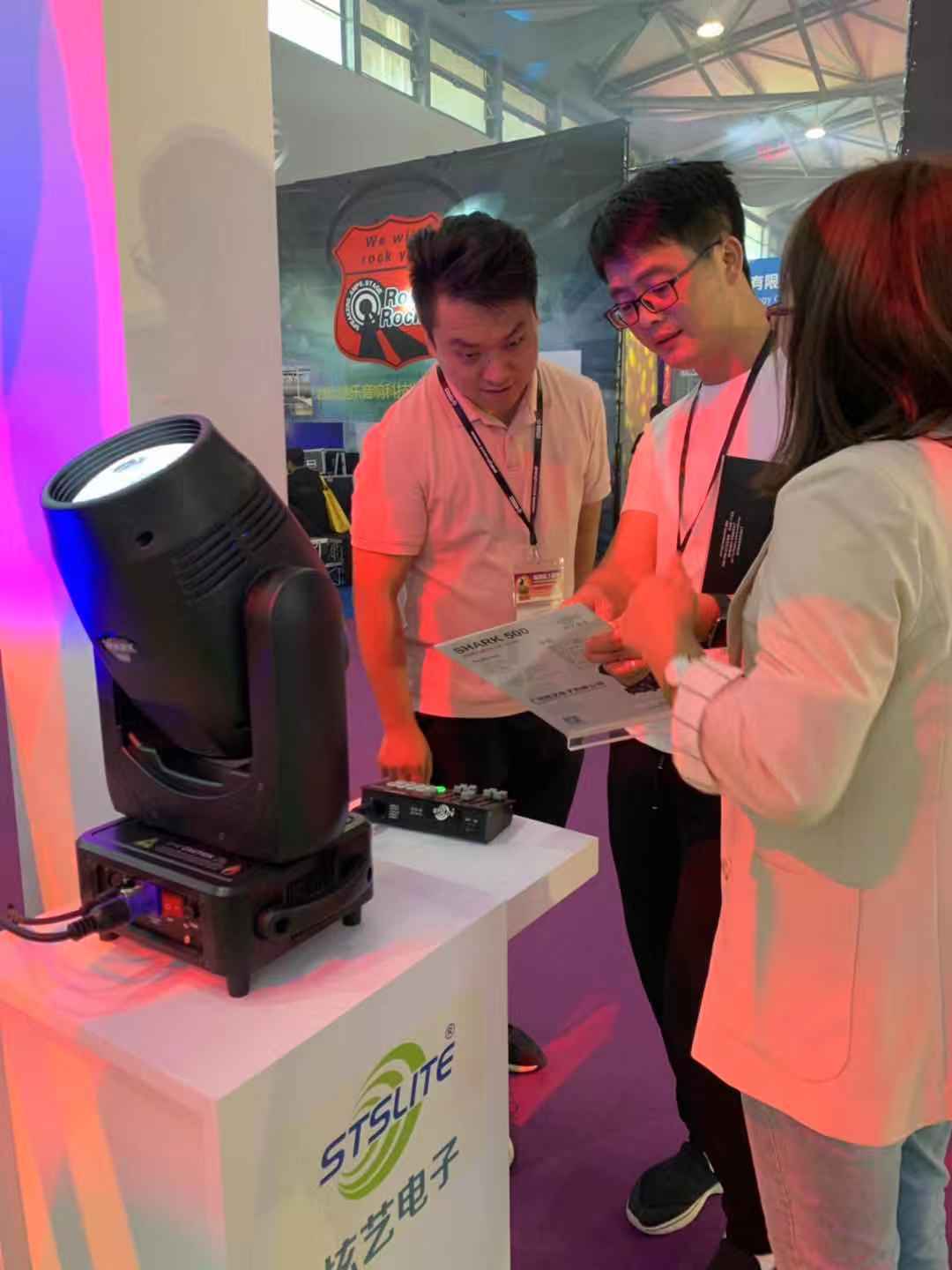 Shanghai International Professional Lighting & Sound Shanghai (PLSS) is a leading trade platform for professional audio, lighting, entertainment and large-scale activities in Asia.

The exhibition is co-sponsored by Shanghai National Exhibition and Exhibition Center Co., Ltd. and Frankfurt Exhibition. The 17th Shanghai International Professional Lighting and Audio Exhibition will meet you again at the Shanghai New International Expo Center (2345 Longyang Road) from October 10 to 13, 2019.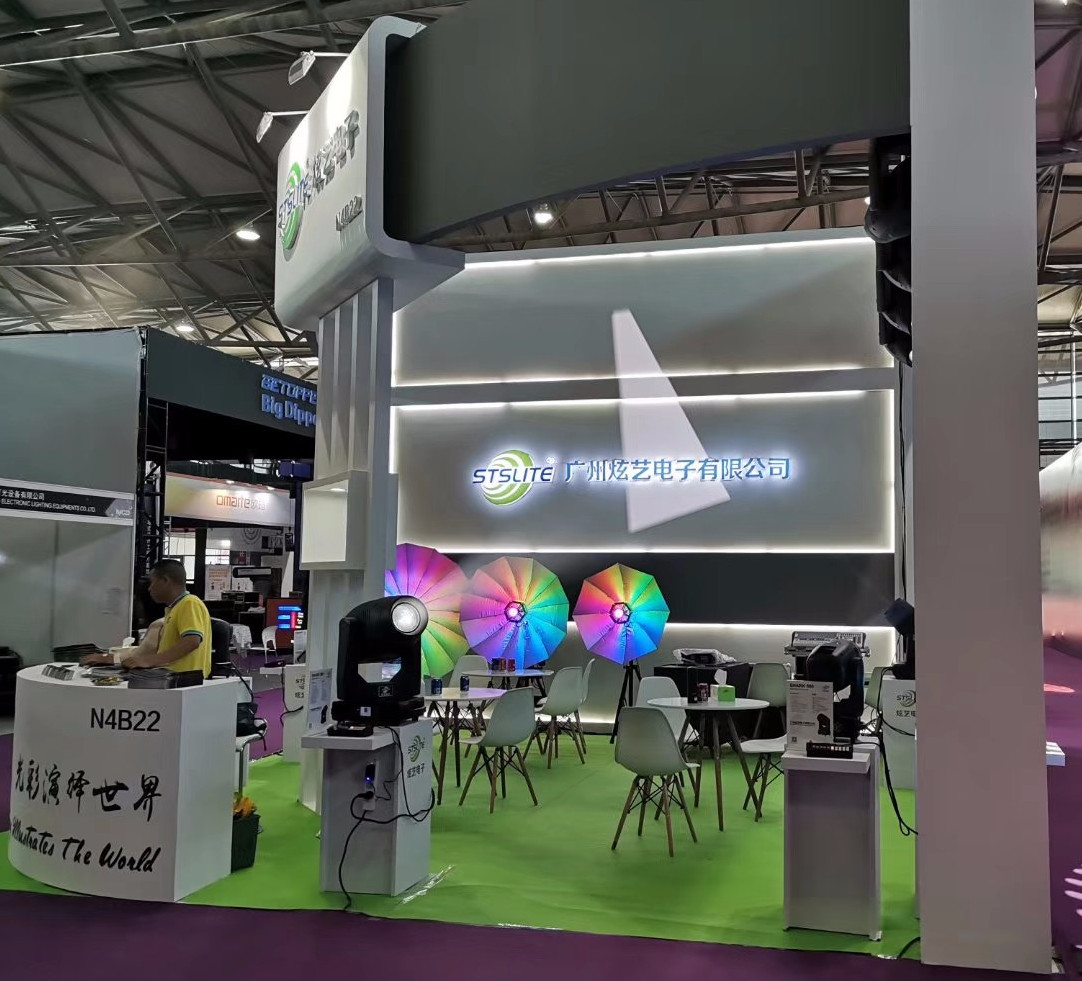 Shanghai International Professional Lighting and Audio Exhibition is based on industry for 16 years. It has become a diversified platform integrating business and trade docking, information dissemination, technical training and industry exchange. The exhibition will lock in the frontier of industry development, base itself on Shanghai, cultivate East China deeply and look around the world, grasp the new direction of the industry for entertainment equipment enterprises, and open up new global markets.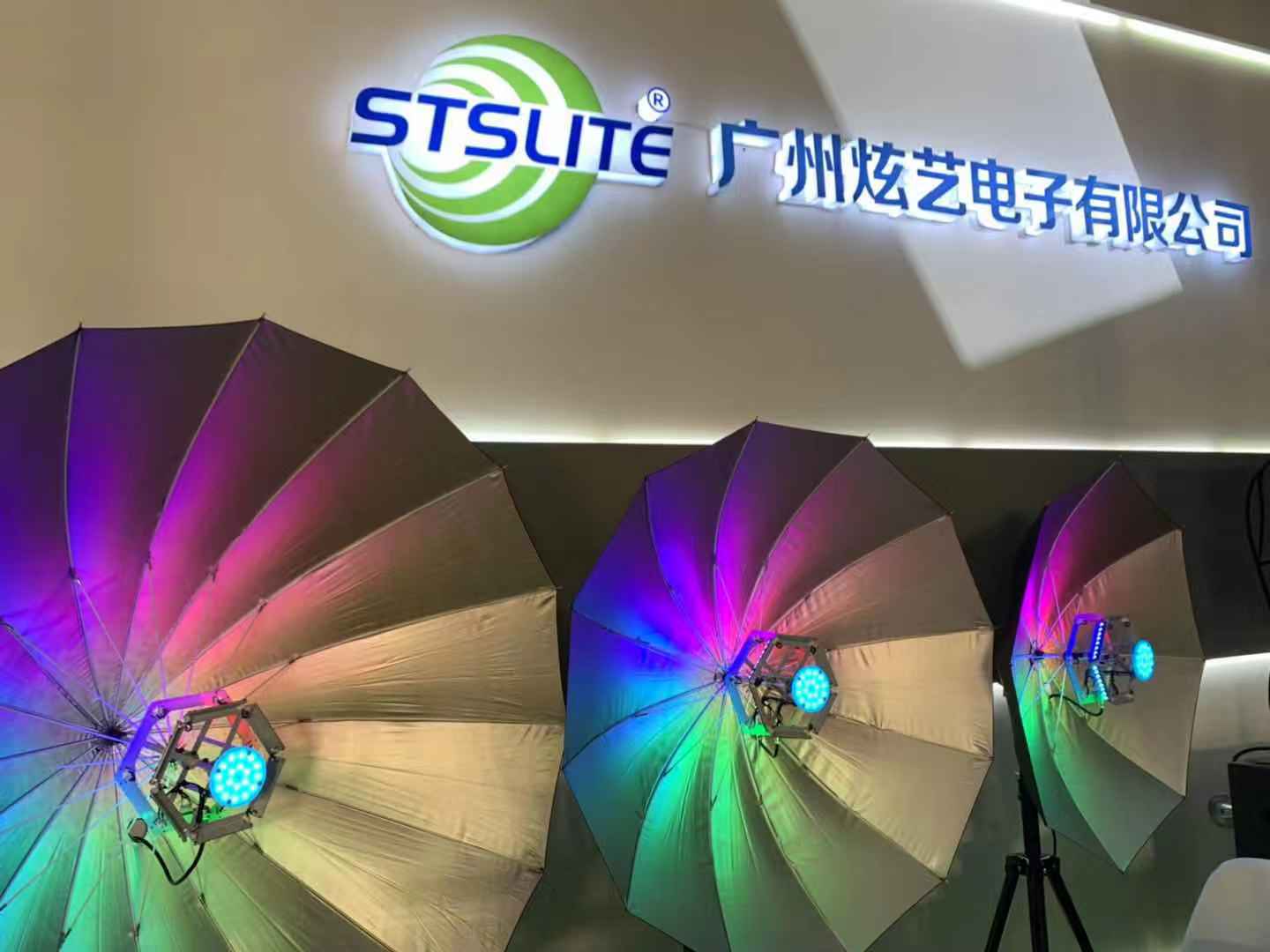 In 2019, the Shanghai Exhibition will set sail again, with more than 10 thematic events, more than 50 speakers and global performers gathering for the annual audiovisual feast. Crossing the four major exhibition halls of N1-N4, more than 600 brands of audio-visual equipment from home and abroad gathered in Shanghai in October. The products involve 12 categories of products, including professional lighting, audio, audio and video integration, conference system, public broadcasting, stage machinery and recording equipment. They have become an important platform for enterprises to obtain first-hand information in the industry. Welcome to visit and exchange the Shanghai Exhibition site in the golden autumn and October to inject new impetus into the development of the industry.
General agenda
In addition to exhibition equipment, the exhibition will also be accompanied by several simultaneous activities, exploring the development trend from the perspective of the whole industry and sharing the cutting-edge concepts, including education and training, industry exploration and Exhibition interaction.