SHARK 800 is 550W LED profile spot beam wash 4-in-1 hybrid moving head light. We show this model at GETShow in May.It's very popular.It's usually used for theater,concert,and stage show.
This model is developed by ourselves,with our exquisite housing,high bright LED,advanced 3-motor,touch screen,LCD colorful display,CRI:76/90.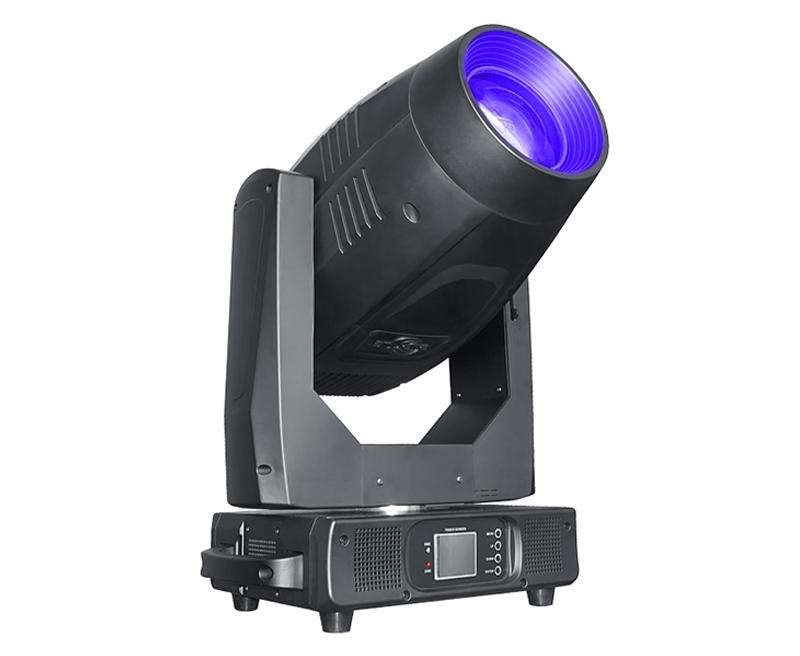 This is the scene picture.3 gobo wheels,Rotation 4-prism,Focus ,Frost,Iris,Zoom,RDM function.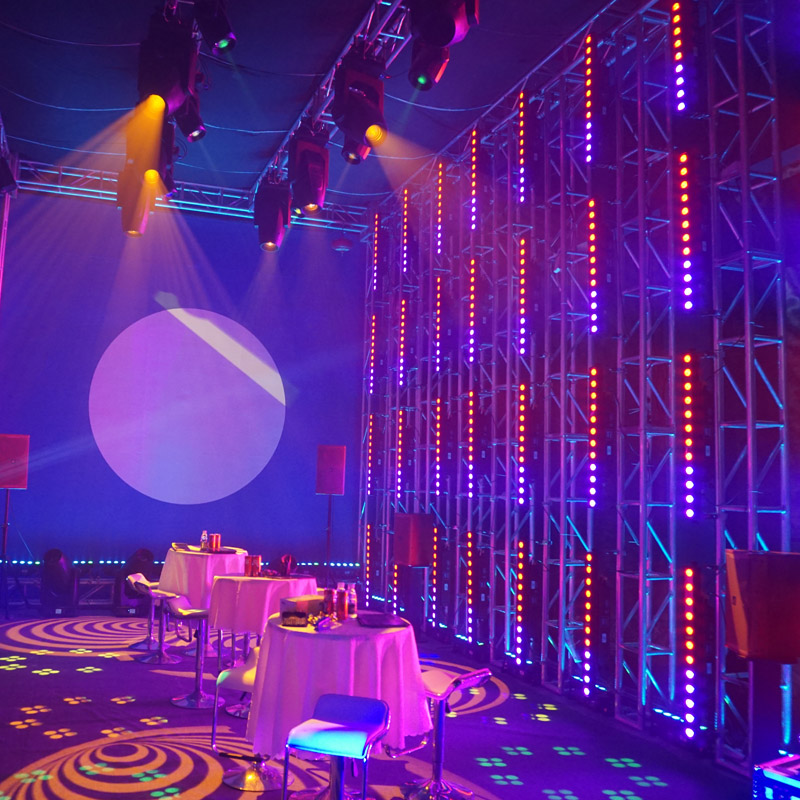 Profile and Framing effect。It's "A".
Framing system: 4 plates cut,with the ability to create different shapes,Framing rotation of 90°.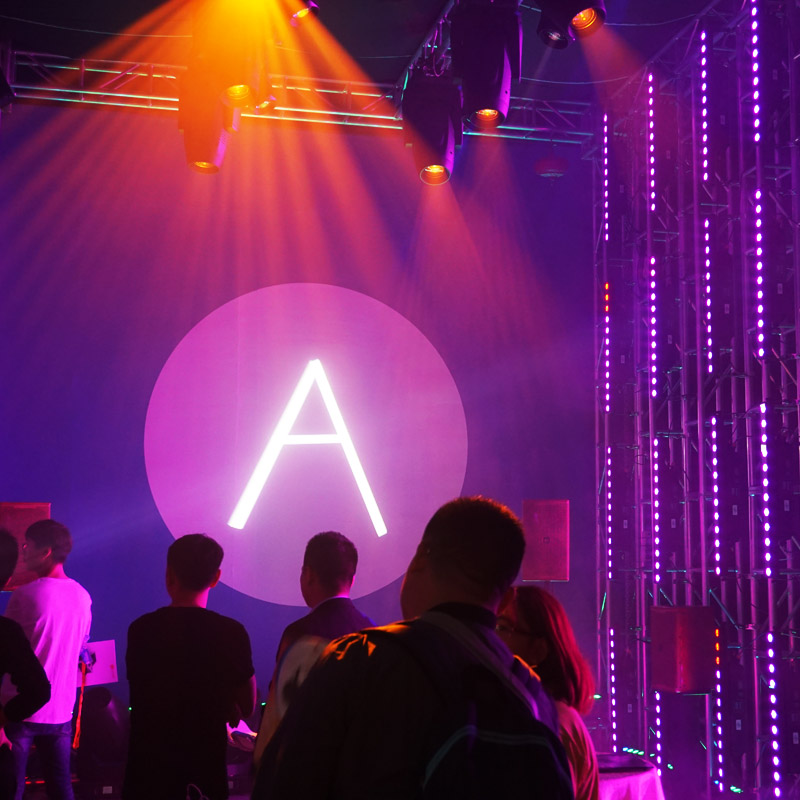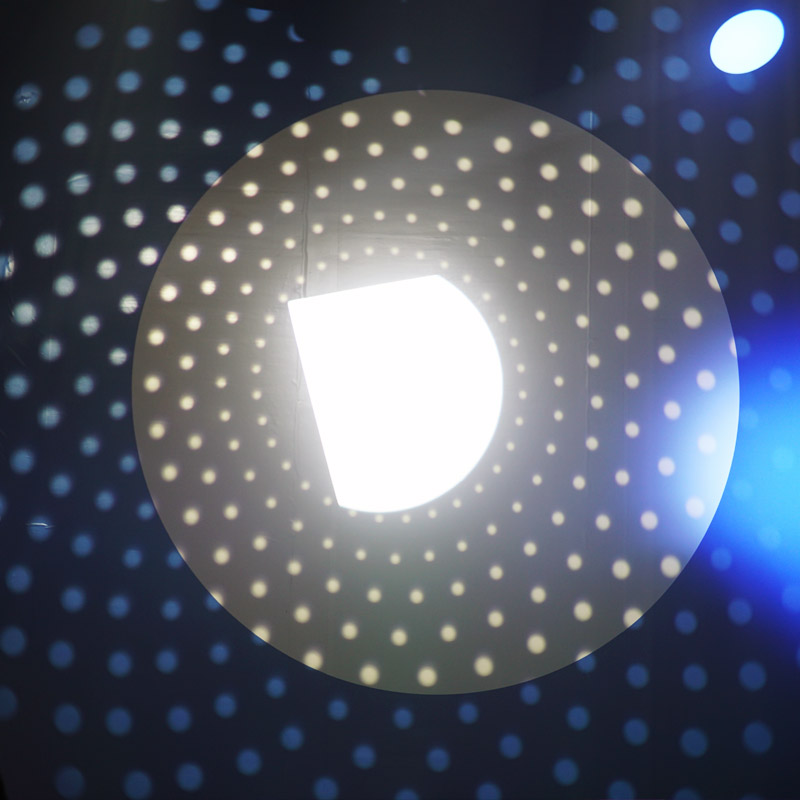 Gobo effect:3 gobo wheels,can be superimposed and make dynamic effects, such as: moving flame, corrugated water, etc.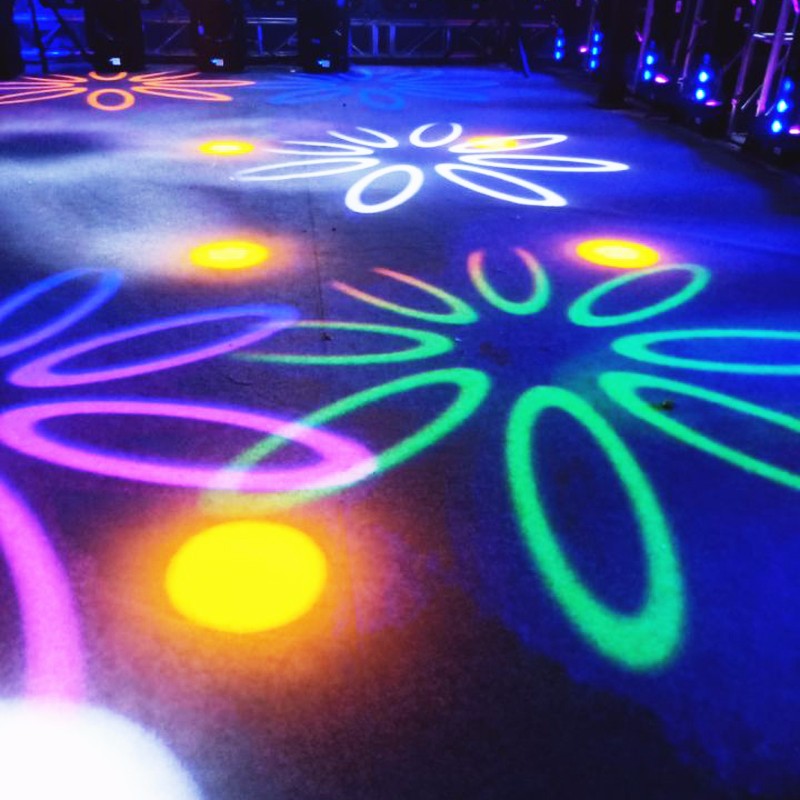 1pcs Color wheel+CMY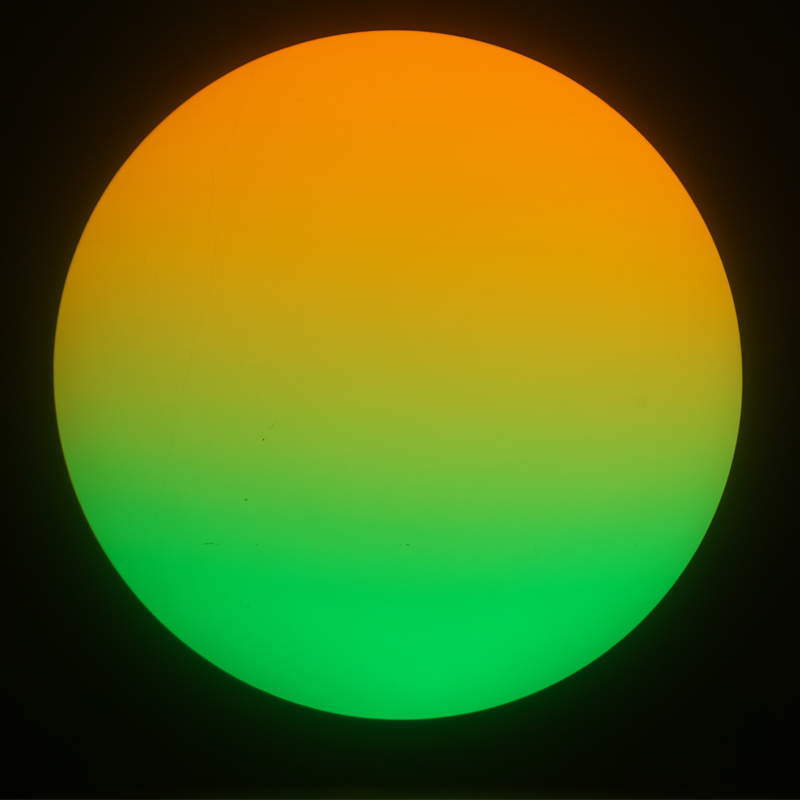 CTO effect(2700-8000K)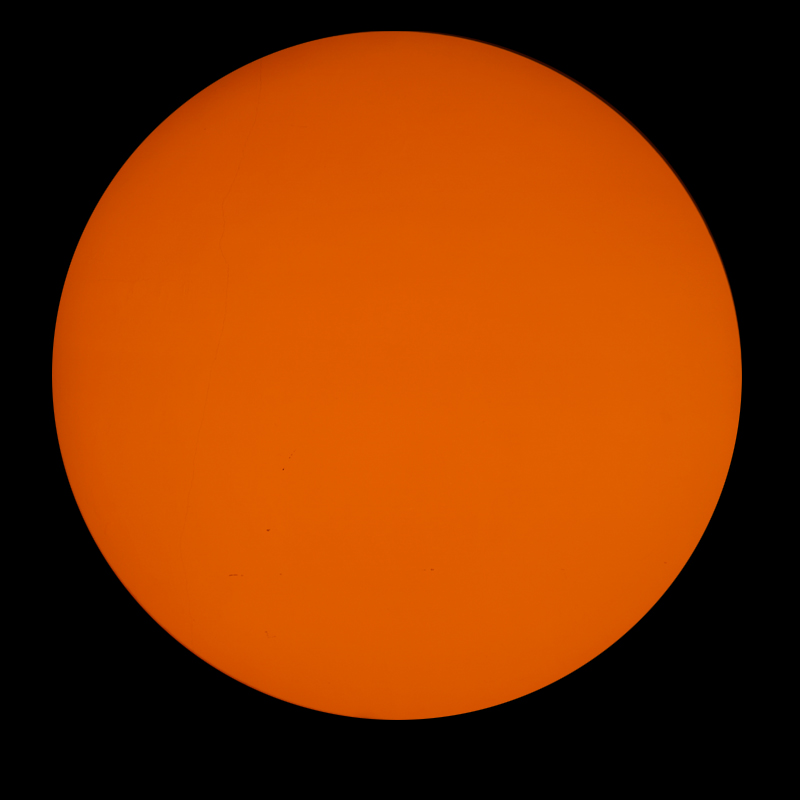 1pc flightcase,2 doors,it's convenient for us to putting the device.