Stage lighting is also called "stage lighting", short for "lighting". One of the means of stage art modeling. Using stage lighting equipment (e.g. lighting fixtures, slide lights, control systems, etc.) and technical means, With the development of the plot, with the light color and its changes to show the environment, render the atmosphere, highlight the central characters, create a sense of stage space, sense of time, shape the external image of the stage performance, and provide the necessary lighting effects.
With the development of lighting technology, stage lighting for nearly half a century, the kind of stage lighting is slowly enriched, but also slowly intelligent up. For example, there are headlights, PAR lights, LED scanning lights, effect lights and so on... (Different types of lights, types are also many)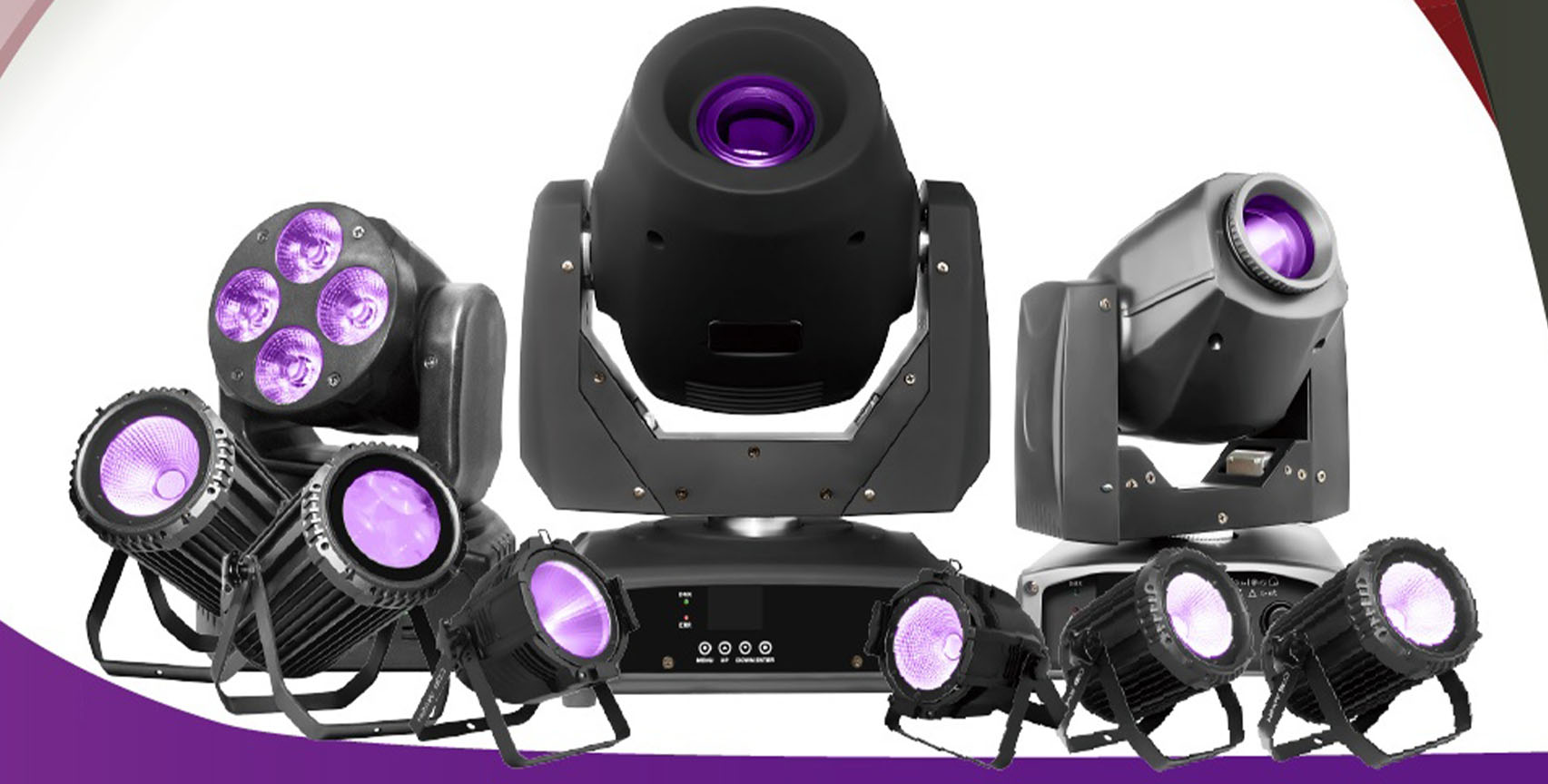 Laser lamps features of six bee eyes and laser lamps.
1, long-range, can reach several kilometers away.
2, bright colors, high brightness.
3, good direction, light dispersion is small.
4, special control software, graphics and text conversion is convenient, easy to control.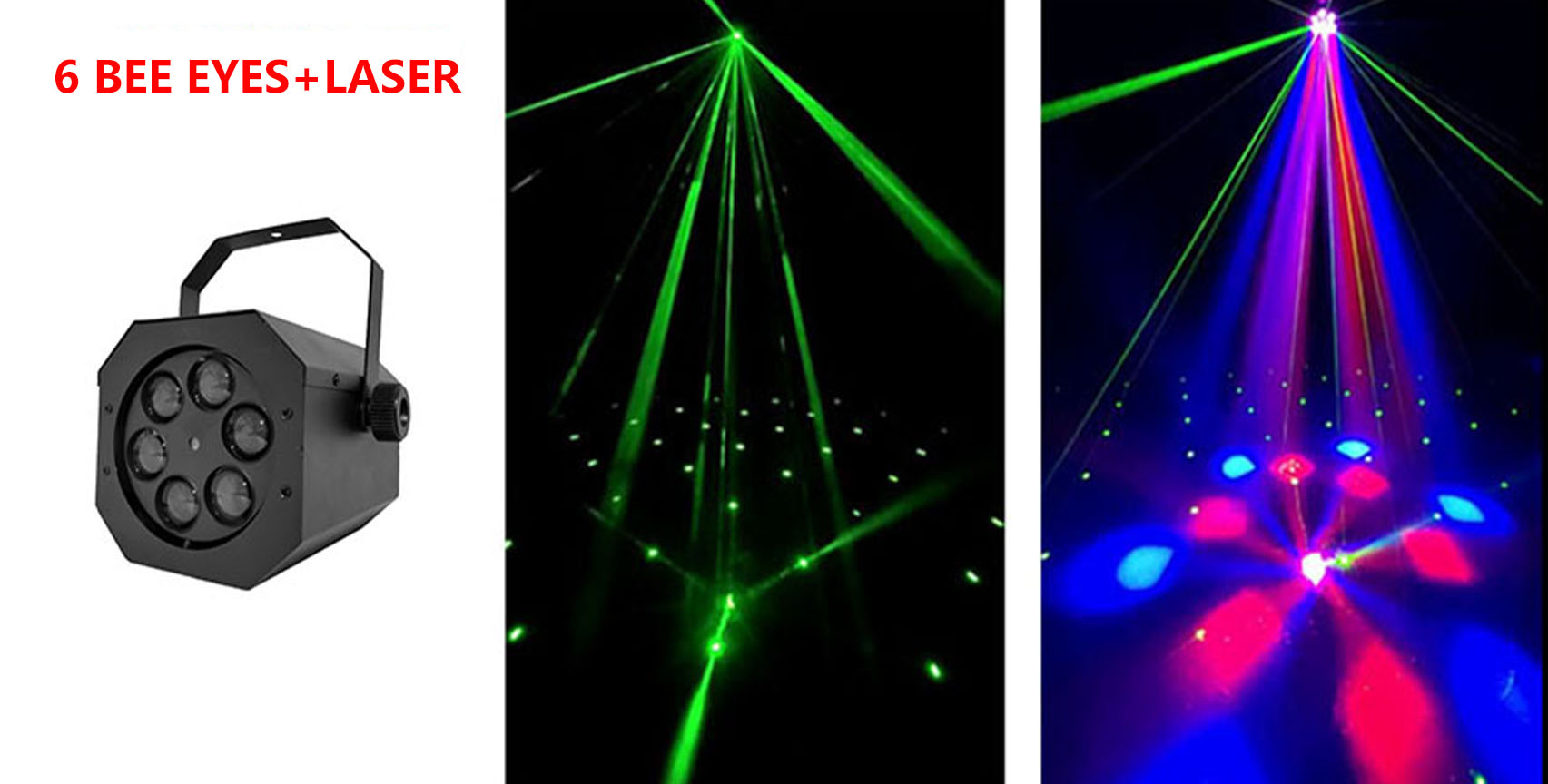 LED characteristics of LED matrix lamps.
1:IP20 rating.
2: High-brightness RGBW 4 in 1 COB LED.
3: Low power consumption.
4: The beam angle is 36 degrees / 16 degrees / 12 degrees.
5: Full RGBW color blend.
6: DMX, master/from, sound and automatic, with built-in program, stand-alone mode.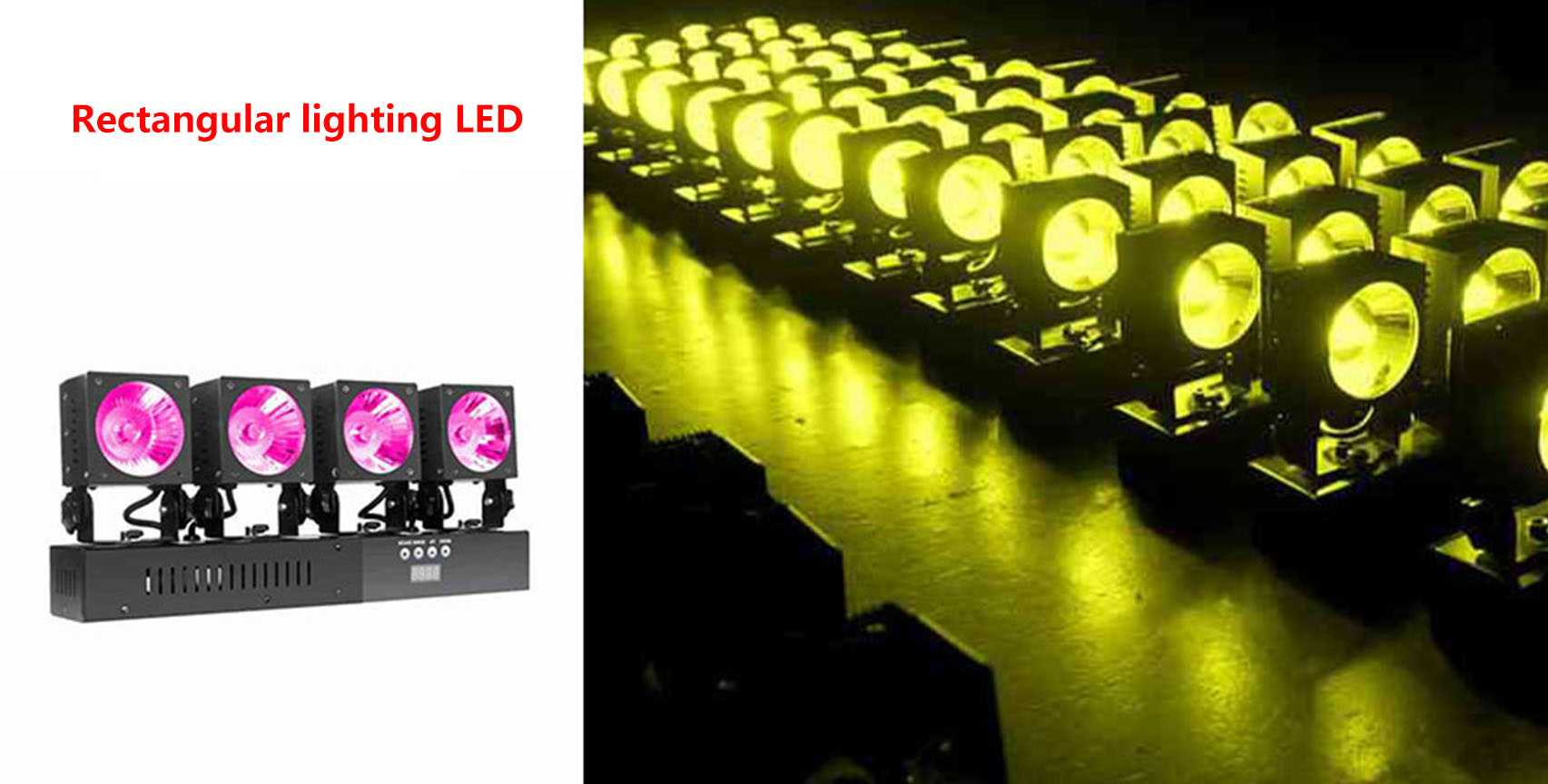 STSITE we have been developing a small stage lighting factory since 2012 and have overcome all difficulties. Now we have a team of production managers, engineers and export and domestic sales staff. We have the ability to develop more new products. Our products have been exported to more than 60 countries. Our products are used for performances, parties, weddings, bars, churches, theatres, concerts, stages, events, etc.
Our business policy is "quality first, customer first."
We also provide professional OEM services to world-renowned brands.