Recently, with the hot weather, Guangzhou has entered a high temperature of 38 degrees Celsius with steaming and cooking. The temperature in Europe is as high as 44 degrees Celsius. Many European and American customers have entered the state of summer vacation. Some people say that "People summer depends on air conditioning to survive", so what do we need to pay attention to in the hot summer stage lights?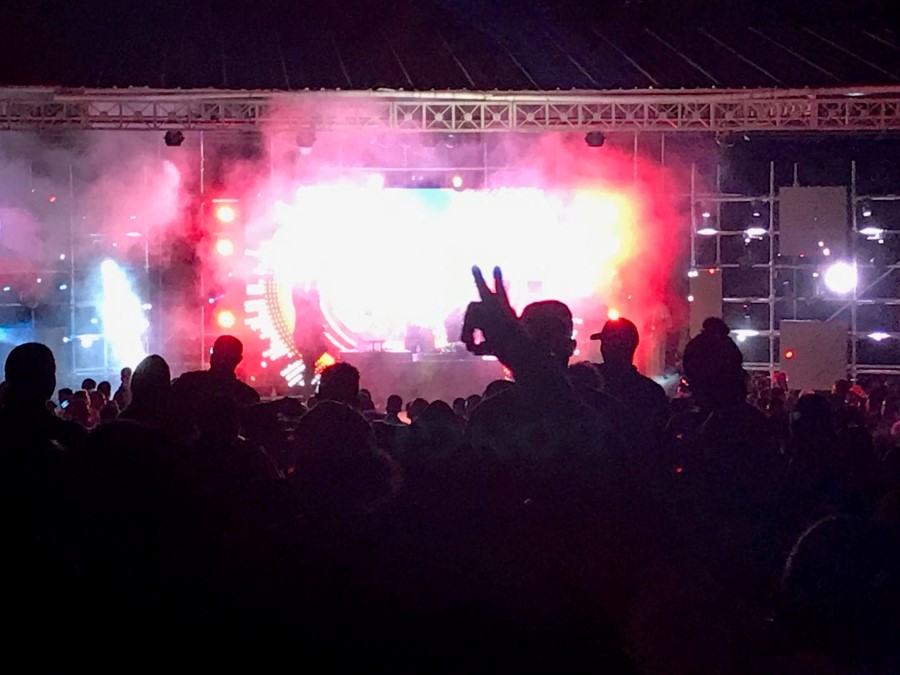 Let's have a look.
a. Half an hour before the show opening, open all the devices, carry out low temperature preheating, and check all devices and cables at the same time. The low temperature state refers to the light dimmer 5%.
b. After 15 minutes low temperature preheating,all devices reset.Then let the devices heat dissipation.
c. After 15 minutes,can start the show.
d. After the performance is over and the guests leave,all devices should be shut down and cool for 15 minutes. Then the equipment can be sealed or masked, so that the lighting engineer can leave.