On November 18, 2020, at 8 p.m., a laser beam shot from the top of the Guangzhou Tower into the centerpiece of the city's new Central Axis Flower City Square, "Time and Space Symbism", with the theme of "Happy Times Charming Sheep City" opening of the 10th Guangzhou International Light Festival in 2020. This light festival uses science and technology to tell the story of people's life changes, the prosperity and development of the city.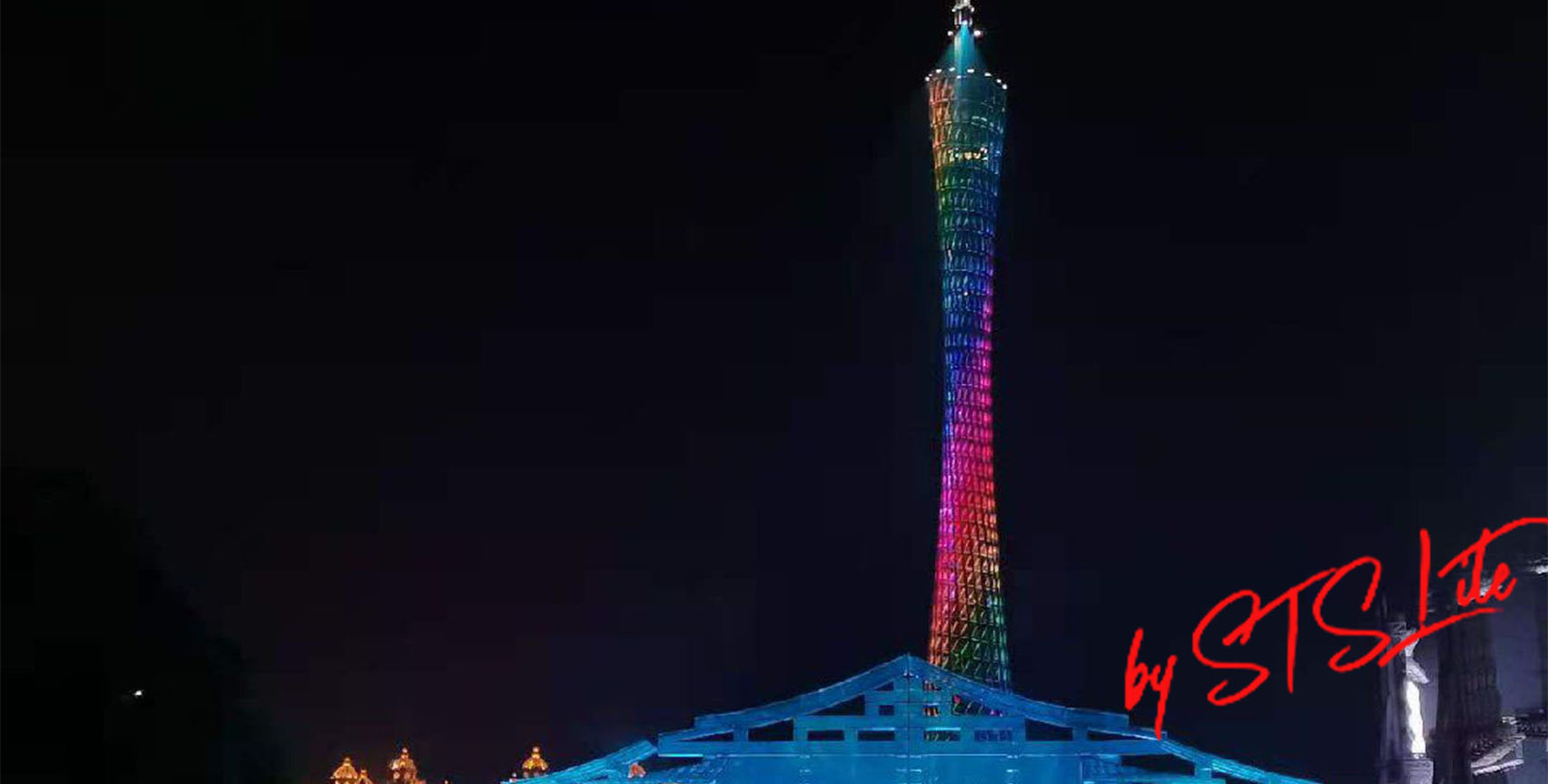 Guangzhou International Light Festival became the only one of the three major international light festivals held as scheduled this year. This shows the strength of our motherland, but also proves that as long as we unite, all difficulties will disappear. Praise for our motherland and cheer for our unity!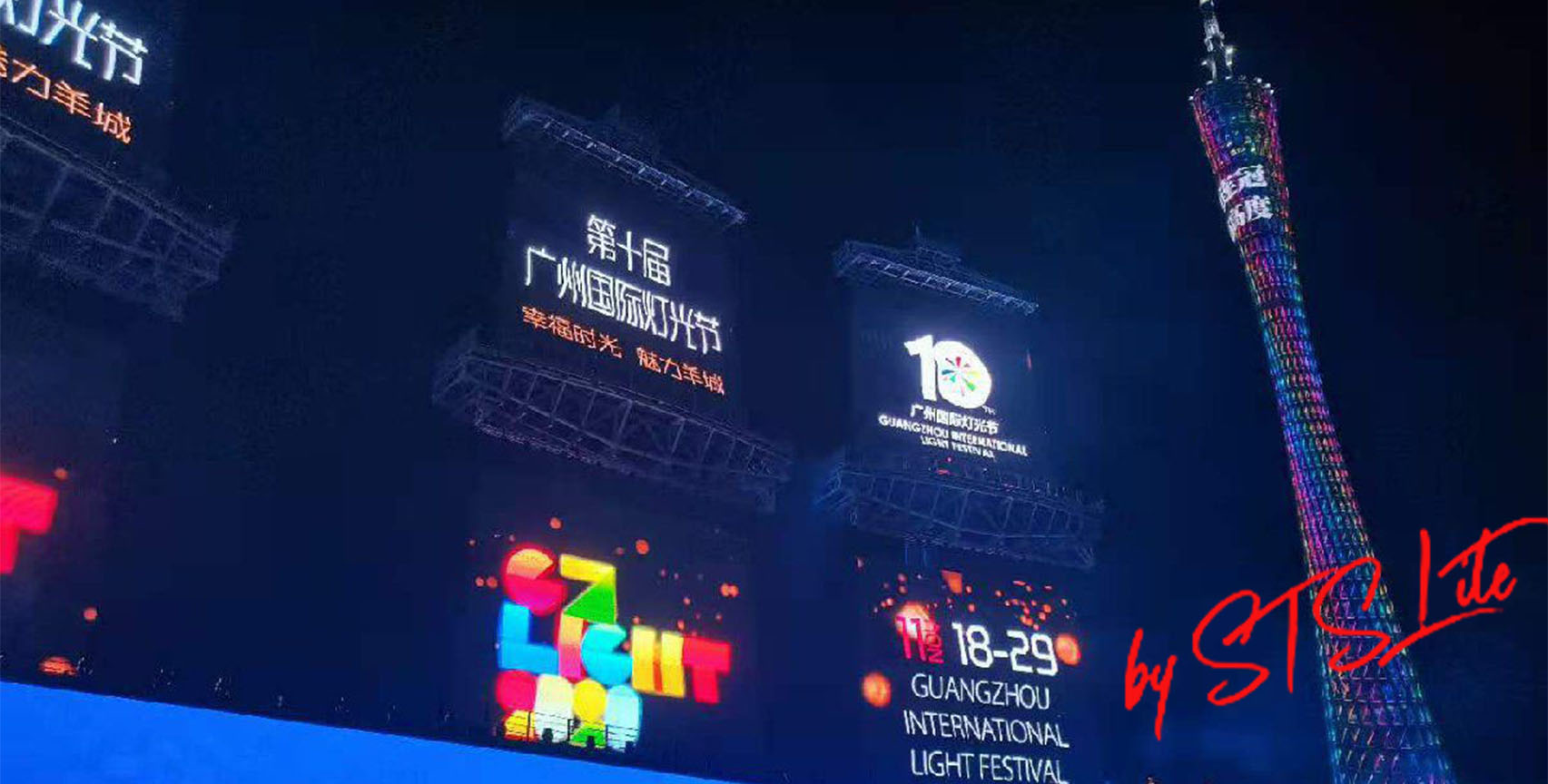 There are 33 groups of works at the Festival of Lights, each of which takes an important place in the stage lighting, impressing the viewer with different transforming effects.
Like the light gallery showing "The Look of Happiness." There is no fixed style of happiness, happiness is not the same. "Happy Look" through the beam light linkage, so that the beam such as the four-season rotation generally change color, interpretation of different tricks, the public visitors walk among them, unknowingly was ticked out of the heart of that happy look, can not help but stop to watch, take pictures.
STS our products mainly have LED headlights, LED mobile beams, LED wash (indoor and outdoor), DMX controller and smoke machine. Our products have been used in theatres, television stations, concerts, tours and other places.
The application effect of our products to the ancient city walls